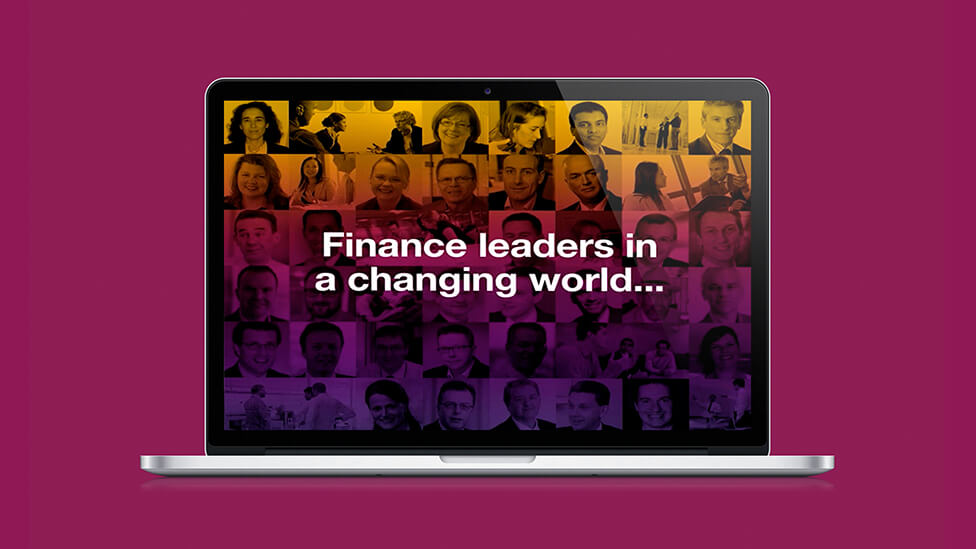 AstraZeneca required a conference presentation design that introduced their main speaker at a leadership event. We produced an animated solution that was visually appealing, highly engaging for the audience, and easy to use.
Challenge
Our remit was to re-interpret the existing conference materials into a storyboard design for an animated presentation. With only one minute to play with, the presentation needed to have maximum impact and engage the target audience straight away.
Solution
Focusing on the company's 'better connected' message, we produced an animated presentation solution that appealed visually, engaged audiences and was user-friendly.
From the storyboard, we created a presentation that combined the conference's key messaging with motion graphics, live video and people photography, which, combined with an upbeat soundtrack energised audiences at the conference and beyond. The presentation steers away from unnecessary complications, instead creating maximum impact with a collection of visuals that embeds itself in the minds of the target audience.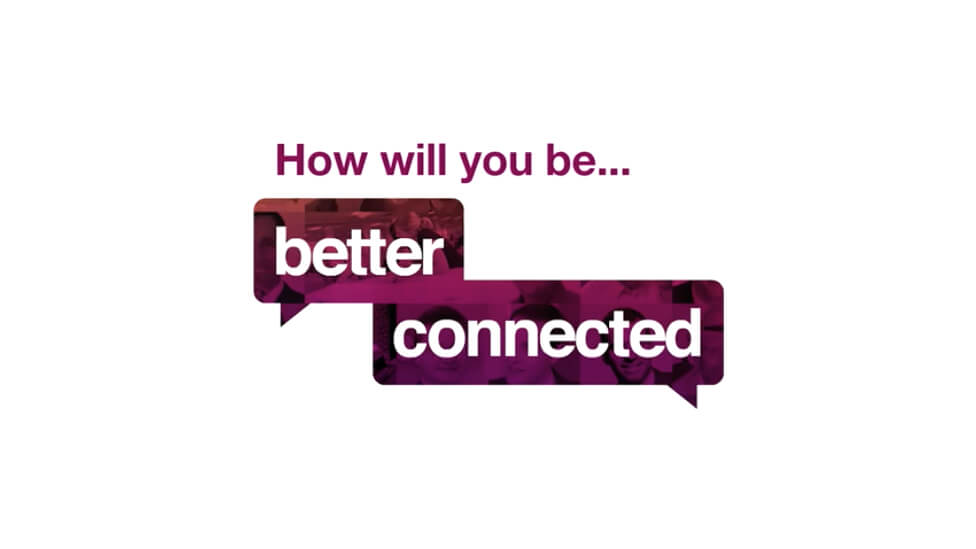 The message is succinct but clear from the start, thanks to copy and visuals that focus on the idea of connection to lead to team success.
We have over 20 years' experience creating impactful presentation design and a wide range of other effective communication tools. Have a look here to find out more.