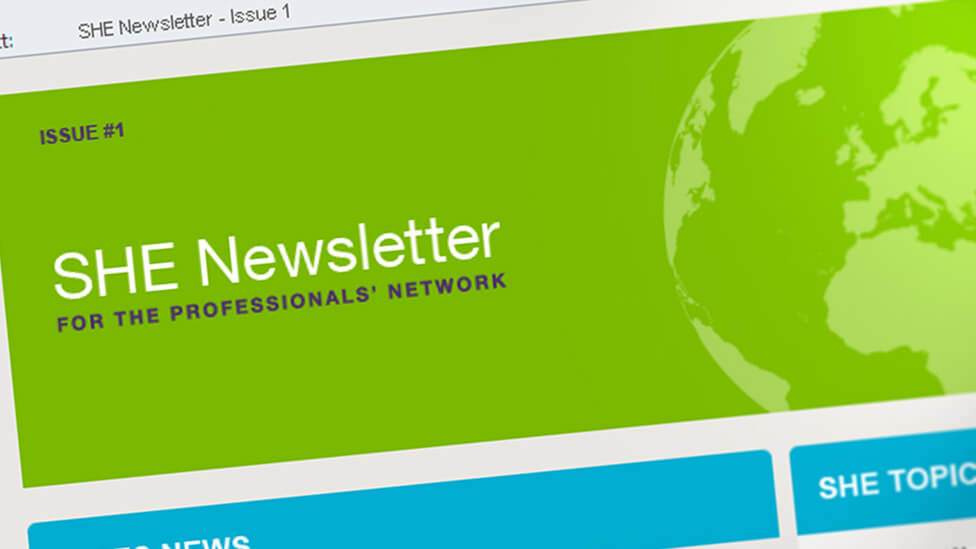 AstraZeneca came to us to create a solution which would stand out and get noticed in employees' inboxes, so we created a corporate email newsletter that succeeds thanks to its visual simplicity.
Challenge
To maximise open rates and encourage employees to take action, the design of the corporate email newsletter needed to be bright, fresh and instantly recognisable. With this particular corporate email newsletter, our client also wanted to be able to produce the ongoing monthly communications in house.
Solution
Maximising AstraZeneca's brand colour palette, we designed the striking masthead and top section of the newsletter, featuring the latest news, to sit at the top of the page to catch readers' attention as soon as they received the email.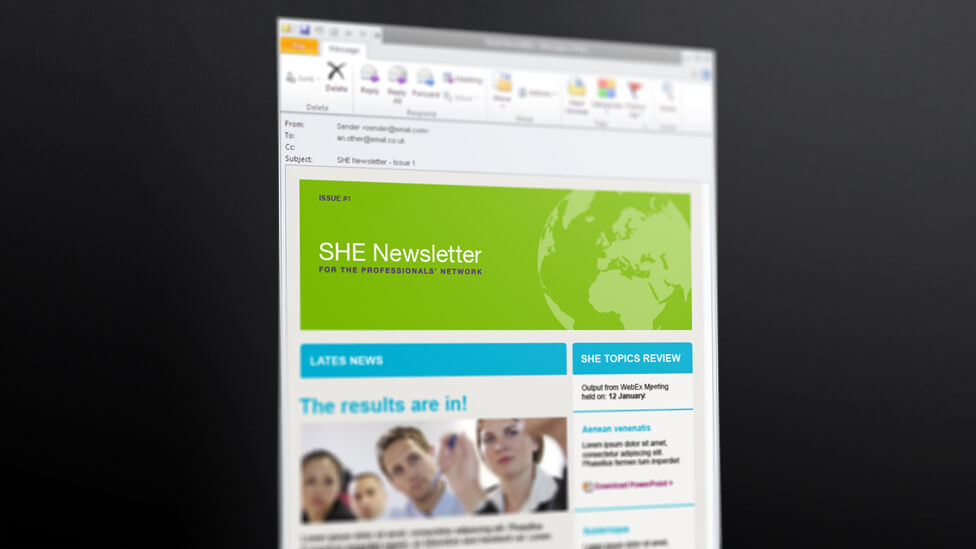 To make the newsletter as user-friendly as possible, we designed it as a template, with each section as an editable field which could be simply duplicated or deleted as required.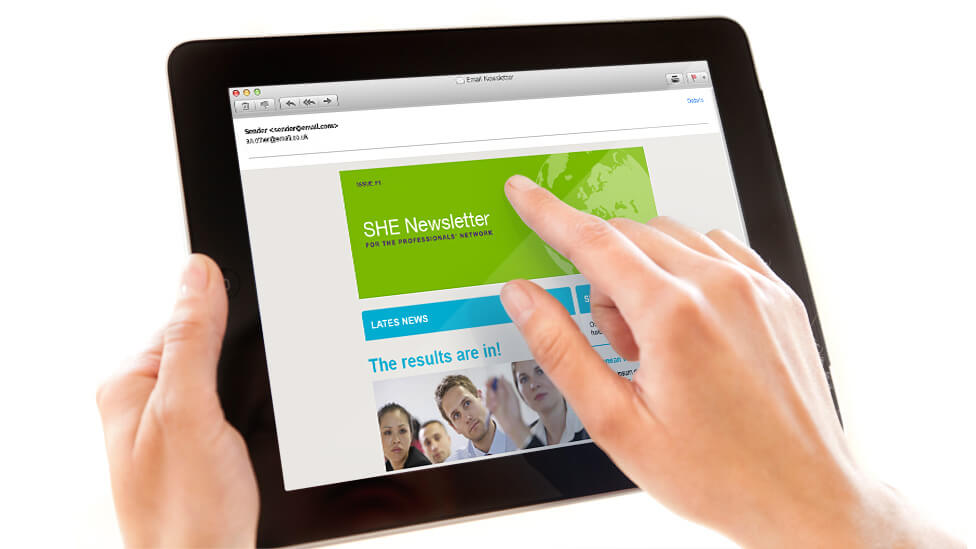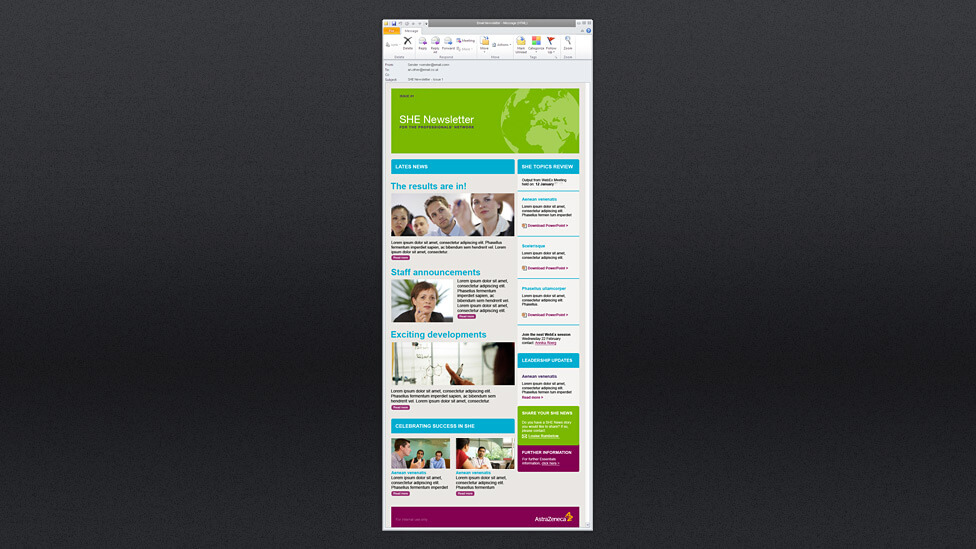 We also gave key AstraZeneca staff some simple training, walking them through how to adapt and update the template.
"It's a real pleasure to work with Parker Design.
Nothing is too much trouble and 'going the extra mile' is part of the service. They're pro-active, provide creative solutions, do whatever is needed to meet tight deadlines and work within the agreed budget, to produce a quality product. I would recommend Parker Design to anyone."
Over the years we have helped a wide range of clients communicate with their employees in highly engaging ways. Click here to find out more.