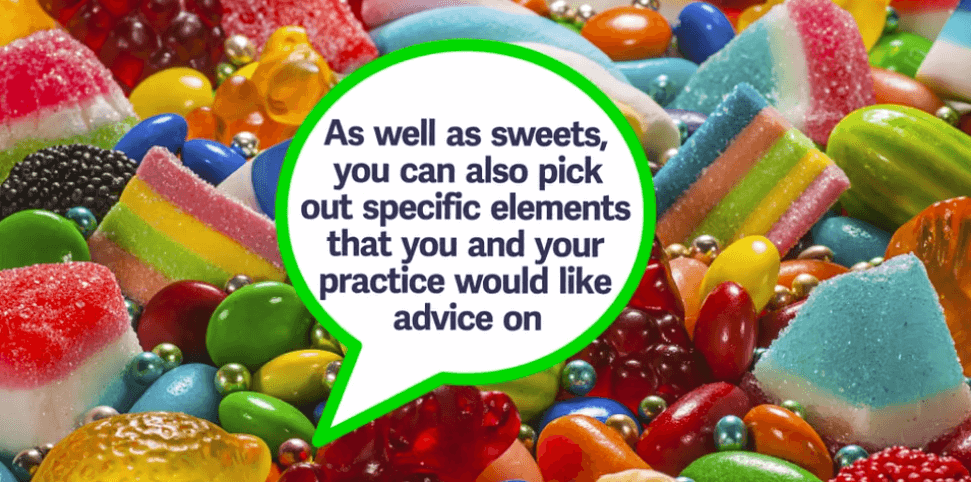 We produced a vibrant and informative custom exhibition animation that contributed to the success of Sage's exhibition stand.
Background
This was the fifth time we've worked with Sage at Accountex. The event, which took place at London's ExCeL over two days, welcomed over 6,400 visitors and helped showcase 200 leading industry vendors.
Challenge
The exhibition animation had to help Sage promote themselves as industry experts, as well as contribute to attracting a high number of visitors to the stand.
Solution
As part of the content we devised for our client's presence at Accountex, we created an informative four-minute animation, which we presented on a 4m x 2m LED screen within the exhibition stand we had also designed for Sage.
The animation advertised an agenda full of insights, times for the various seminars taking place and the different activities that could be enjoyed in the 308sqm stand, including a "Pic n' Mix" area and a scratch card competition to win tickets to Ladies Day at Ascot.
We used a mixture of on-brand illustrations, typography, personable photography and video elements, and added animation as well as Sage's refreshed brand colours. The combination of all these elements helped bring the content to life and contributed to attracting a high number of visitors to the stand and the activities within it.
The dynamic animation announces everything available at the stand, including free coffee and juice, a complimentary bar, instructions on how to enter the competition, product promotion and the benefits of partnering with Sage.
The language used in the custom exhibition animation mirrors the style and atmosphere of the exhibition stand: Sage is speaking to attendees in a confident, knowledgeable and welcoming and approachable way.
The animation, as well as the stand overall, was deemed a success.