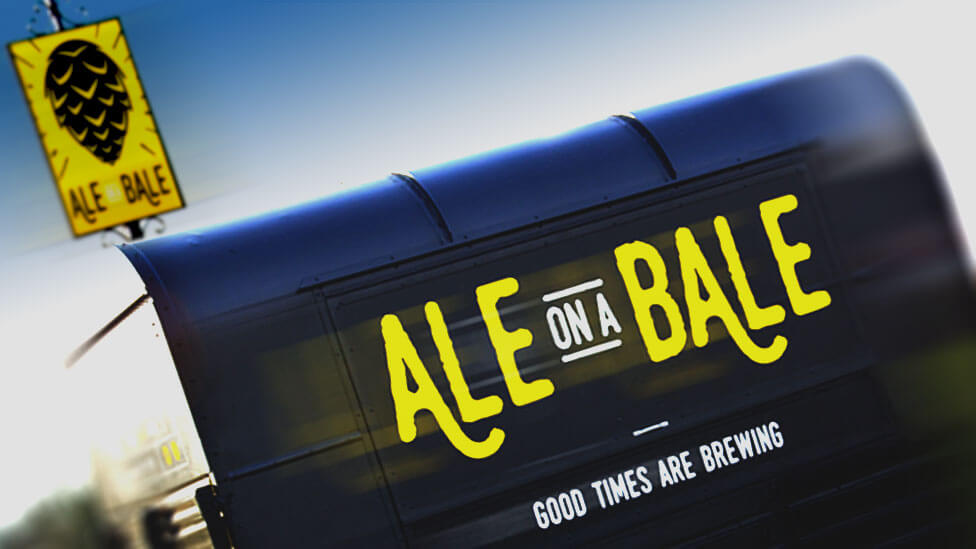 With this innovative franchise brand development project, we turned a horsebox into a fun and inviting mobile bar, and helped our client launch the next great real ale experience.
Background
As an ambitious start-up that wanted to champion Real Ale festivals and outdoor events, our client asked for a new brand development that would position them as interesting and authentic. The two partners came to us with a revolutionary idea – to upcycle a vintage horsebox and turn it into a regional beer experience.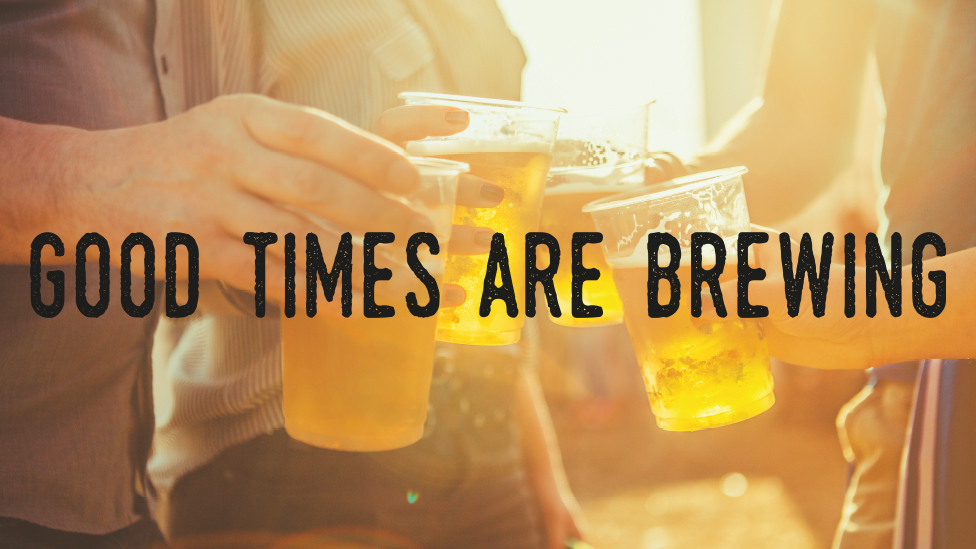 Challenge
Mobile businesses that offer street food and local ales continue to be a popular endeavour for entrepreneurs everywhere. However, we didn't want our client to look like just another pint on the bar. We needed to create an identity that would capture the imagination of customers, as well as turning their horsebox into a fun, stylish haven for those who appreciate a well-pulled ale.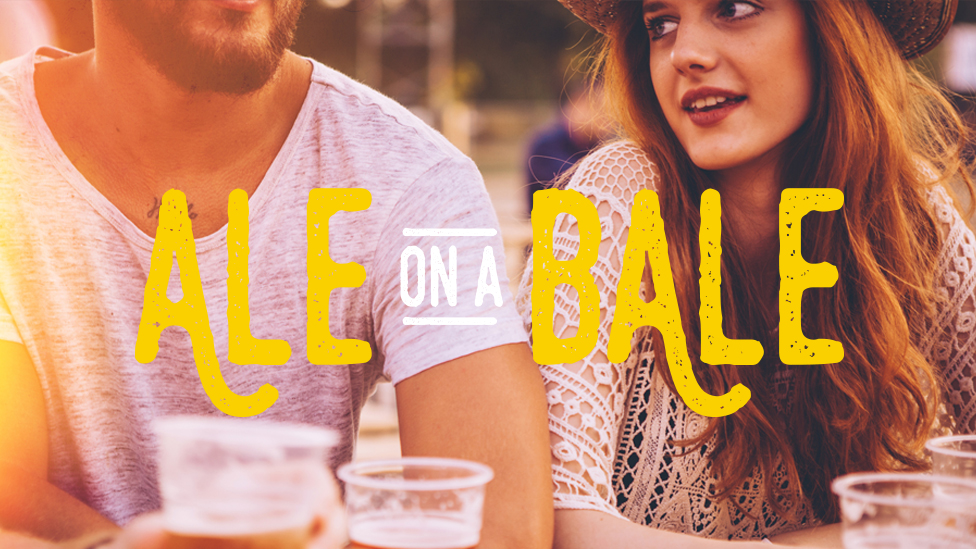 Solution
Real ale is all about brewing from traditional ingredients, so we went right to the source to produce a brand development concept that communicated the quality and care that goes into every cask.
After deciding on Ale on a Bale, a name that the two partners had been considering for a while, we threw ourselves into researching what goes into making a memorable and flavourful beer, including speaking to local brewers to learn more about the process, and sampling the product.
After recovering from all the research, we created a beautifully illustrated hops flower as the primary visual for the brand.
This, coupled with a lovingly distressed font and bright, golden yellow, delivered an effect that was both eye-catching and established a look and feel that was natural, comfortable and friendly.
To transform our client's vintage horsebox, our experiential team reimagined the space and had a side panel cut out to completely refit the interior with a full bar.
As well as a full redesign that incorporated the new identity, we installed refrigeration units and two hand pumps with connections that could be hooked up to casks behind the trailer, ensuring maximum space for staff within the bar area and reducing visual clutter.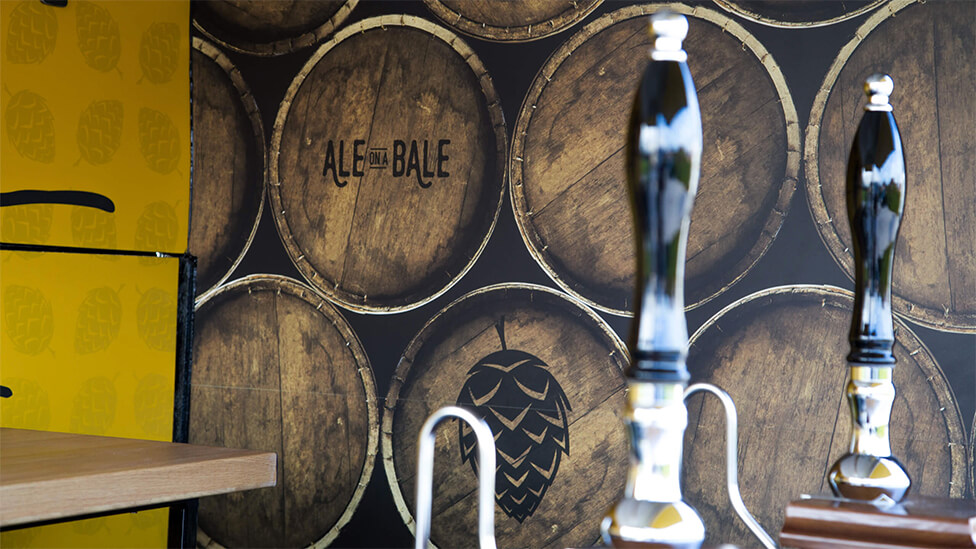 The box was sprayed matt black to create a unique finish and emphasise the logo on the outside. Retractable metal signage was included to add height and make the mobile bar easier to see from a distance at crowded outdoor events.
Vinyl panels with images of the hops illustration and beer barrels were affixed to the inside of the trailer to establish character and connect the brand with its real ale roots.
Creative for the brand identity was developed for a variety of marketing collateral, including branded t-shirts, cup sleeves, beer mats (which also doubled as business cards) and even a traditional pub sign to facilitate future marketing development and franchise roll-out.