With this internal animation and associated brand elements we helped generate awareness of the importance of neurodiversity in the workplace.
Background
The term neurodiversity, coined in 1998 by sociologist Judy Singer, refers to the differences in how humans think, learn and communicate due to the way individual brains are wired and how they process information.
Neurodiversity influences levels of sociability, learning paths, attention, mood and other mental functions. With currently almost 40% of the population thought to be neurodiverse, familiarising ourselves with neurodiversity and what it means will help shift the focus from what may initially be considered impairments towards the fact that our brains work in different ways, giving us all different abilities.
Already a champion of diversity in the workplace, AstraZeneca believes that neurodiversity should also be recognised and supported to bring out the best in individuals and communities as a whole. To that end, our client has formed a new working group to foster and celebrate neurodiversity.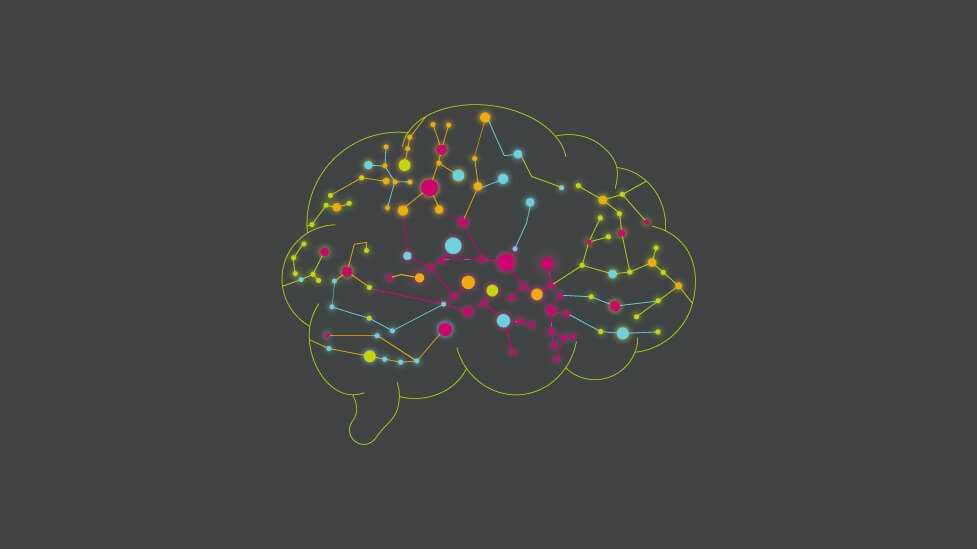 Challenge
To help generate awareness of neurodiversity amongst teams internally and of the working group's agenda, we were asked to create a professional brand image for the initiative as well as an internal animation.
Having identified a team of neurodiverse colleagues, the animation would have to adhere to some strict guidelines to guarantee the best experience for some members of the group, such as providing a version of the animation without music and not using a white background.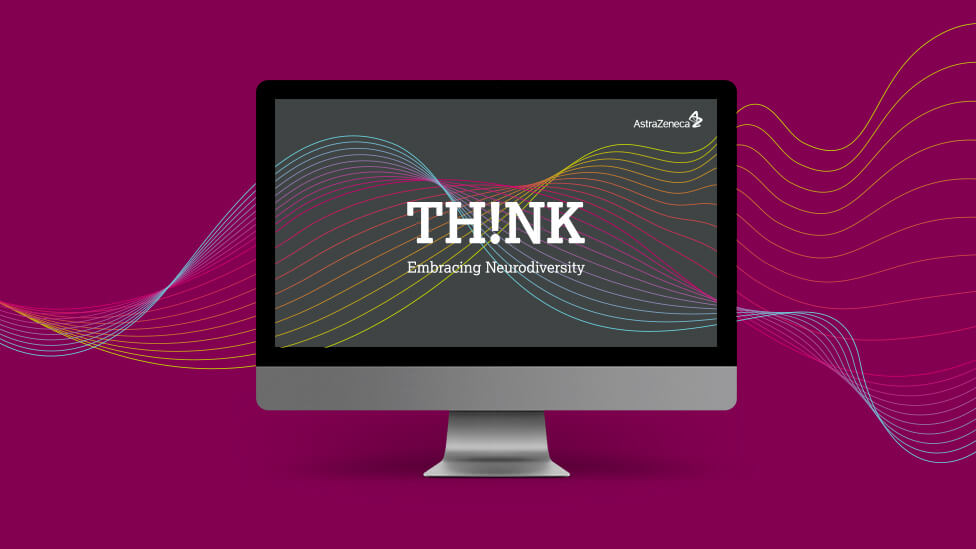 Solution
The animation and associated internal brand elements we created lean on the concepts of flowing movement, brain waves and a multi-colour spectrum to visually represent neurodiversity.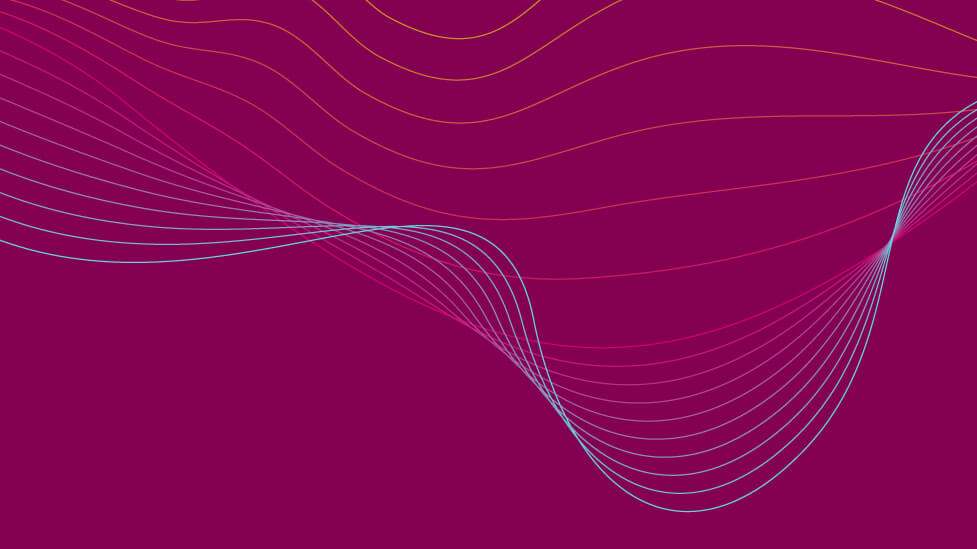 Colours overlap and blend, turning individual lines into a three-dimensional graphic that adds weight to the new branding.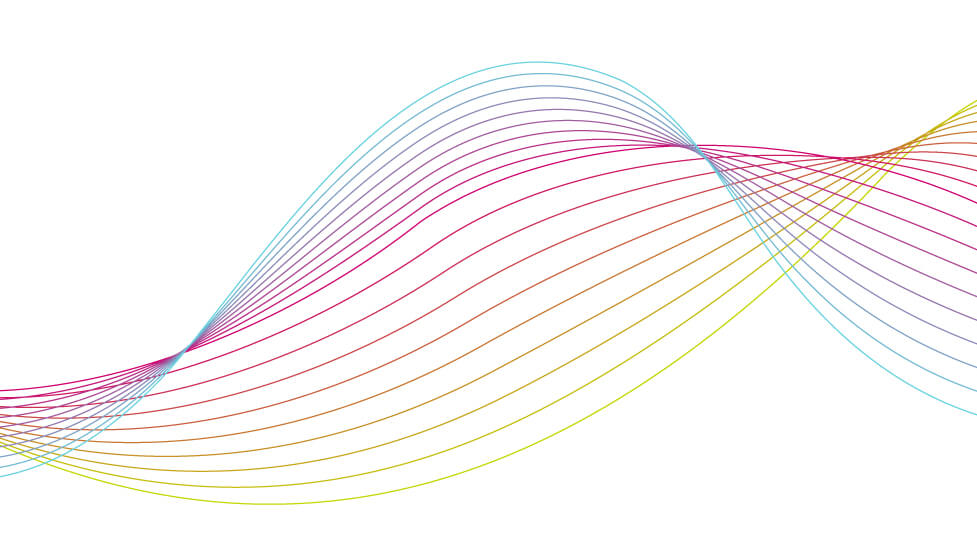 The simplicity of the graphics in the brand identifier makes it feel like each line has been manually drawn in, hinting at the valuable contributions different individuals can make with their personal set of abilities and skills.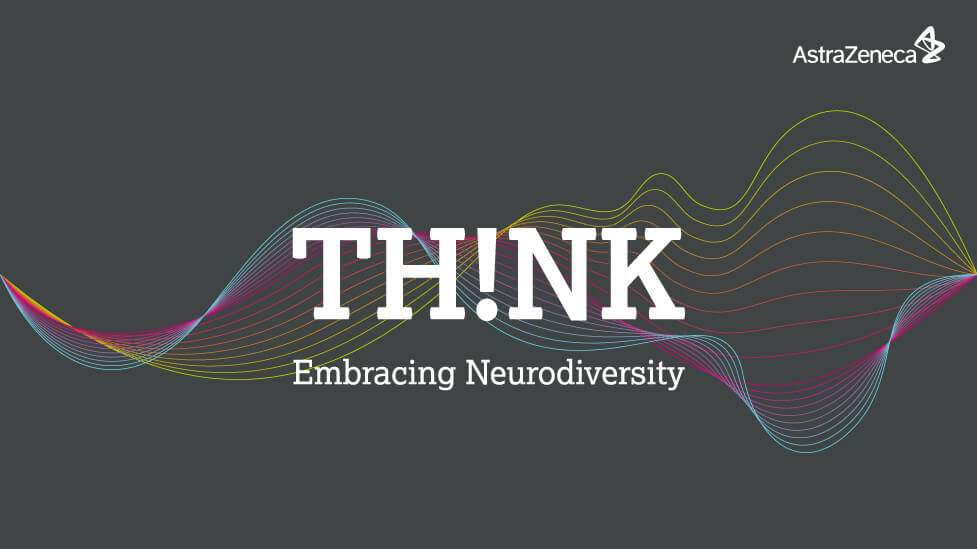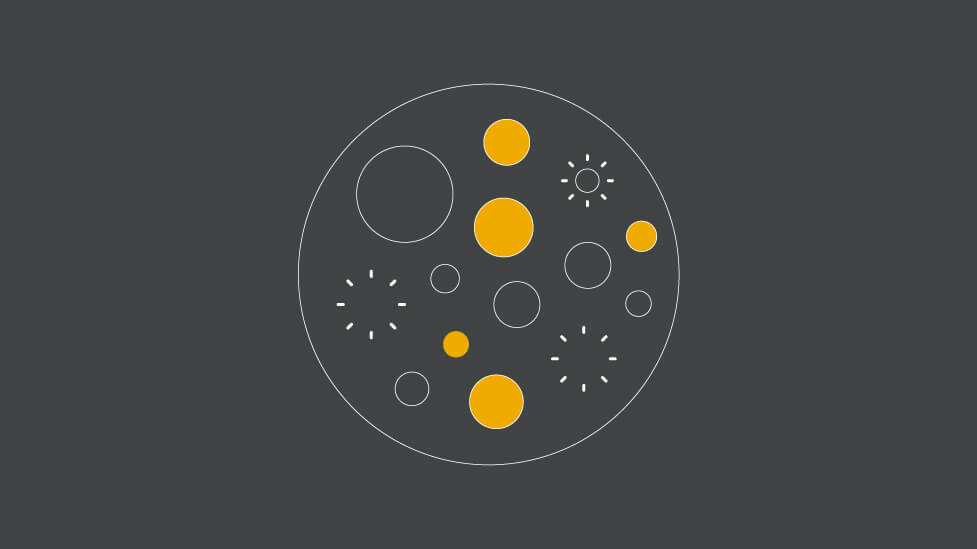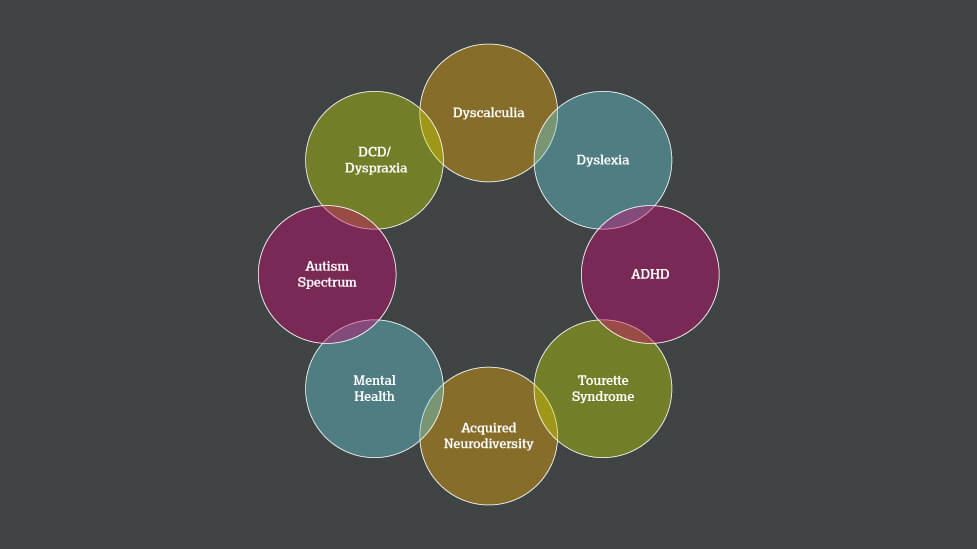 A series of dots and icons helps introduce new concepts into the animation.
It was important to get the motion subtly flowing within the animation, to show one fluid and continuous movement – a slow animation that builds its way in – which we achieved by playing with timings and graphs.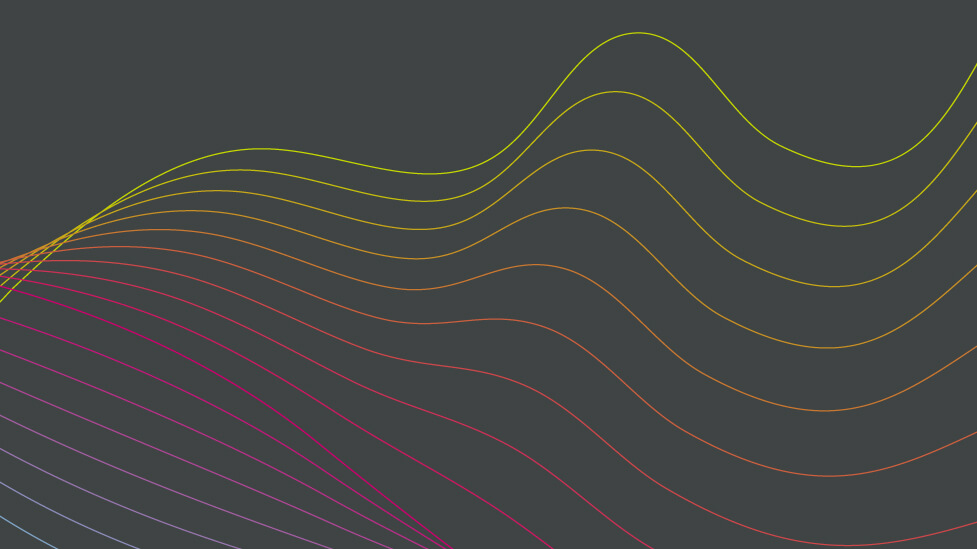 "The video was a massive success, so thank you to you and your team
for delivering a great job and on time."