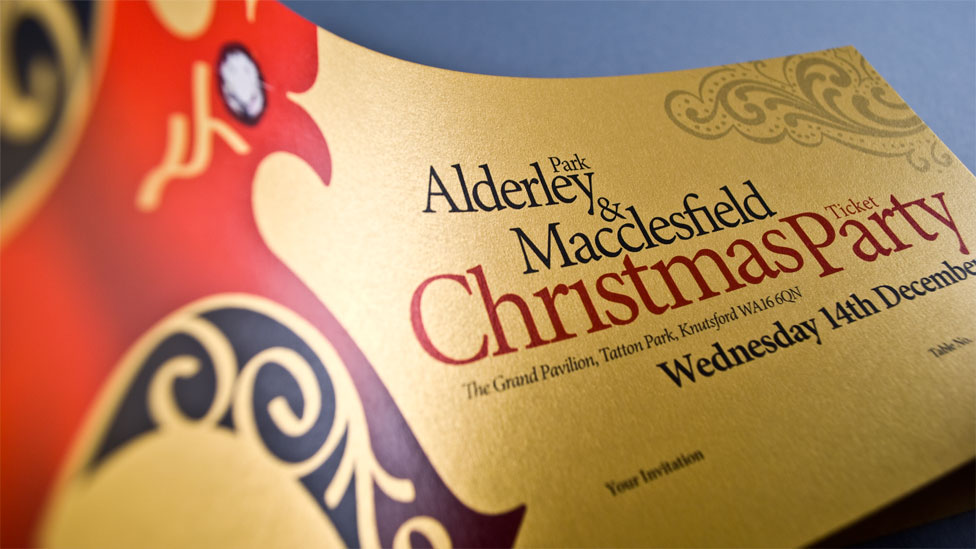 Combining unusual paper stock with unique printing techniques, we produced a party invitation design that helped make a success of our client's event.
Going beyond visual design, using unusual paper stock and unique printing techniques is a great way to make an impact with designed and printed materials, and that's just what we did with this party invitation design for AstraZeneca.
Working closely with our trusted team of print suppliers, we sourced a specialty textured gold paper stock, which could be digitally printed to create this premium party invitation design, suitably reflecting the grandeur of the venue and occasion. The design successfully combines a traditional flavour with a contemporary look and feel that perfectly sums up the spirit of the season. Each invitation was personalised with the recipient's name, allocated table number and date of event.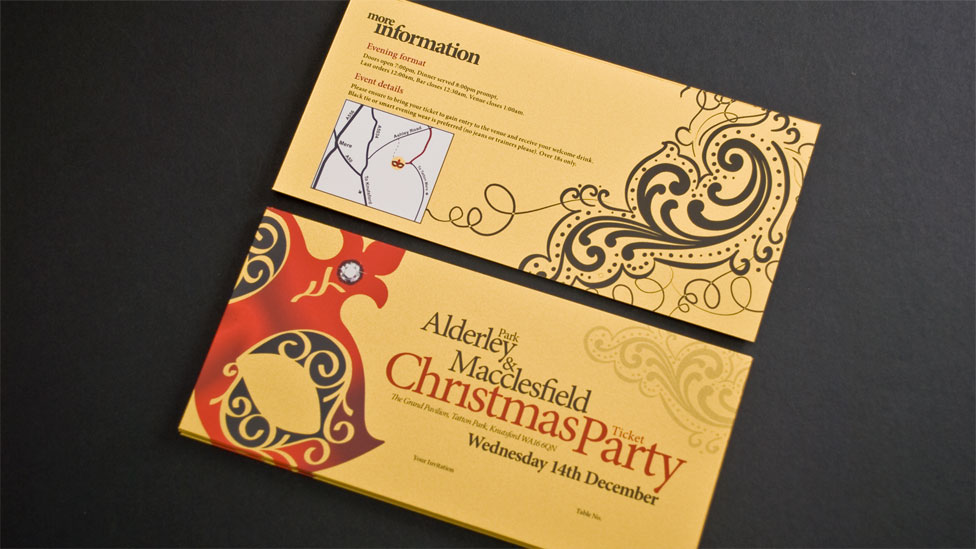 The feedback from staff members who received them was extremely positive, and the client commented that the impact across the business was great.