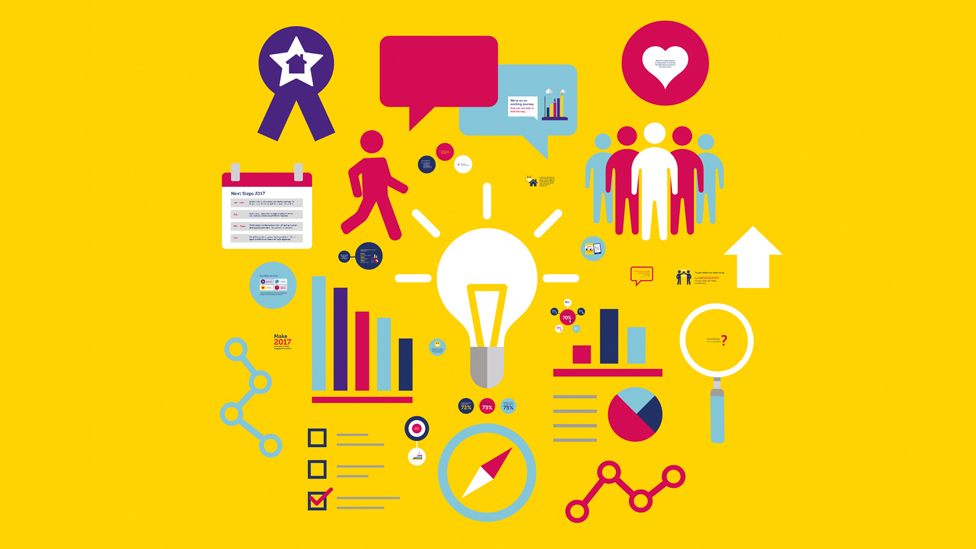 We designed a highly dynamic Prezi presentation design that immediately engages staff by establishing a connection between company values and how employees make them a reality.
Background
Four Seasons Health Care pride themselves in delivering special resident experiences fuelled by the strength and effectiveness of their values: Respectful, Trusted, Caring, Making a difference. These values guide the actions and choices of every Four Seasons Care Homes employee every day.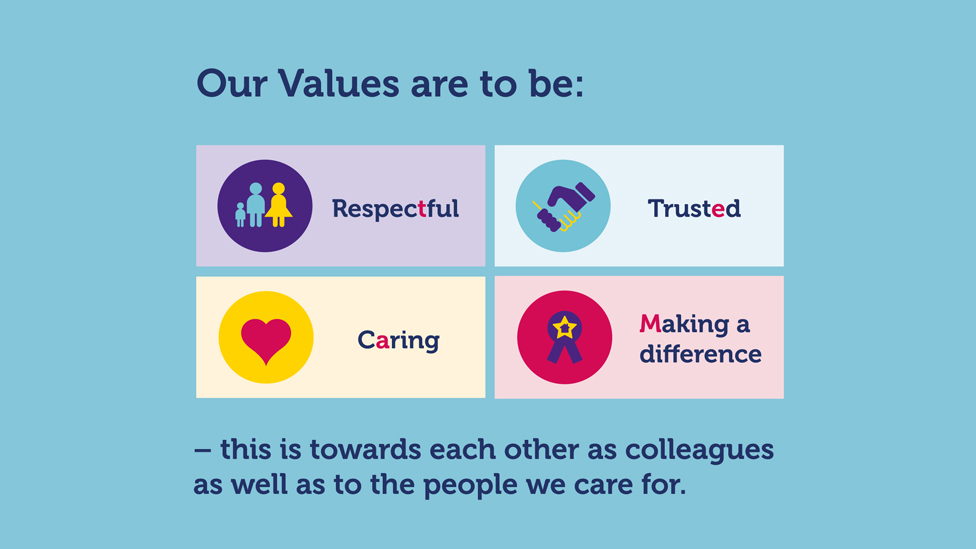 Challenge
In an effort to continually evaluate and adapt internal practices and foster employee satisfaction and engagement, our client had carried out an internal staff survey: 'Our Voices Make a Difference'.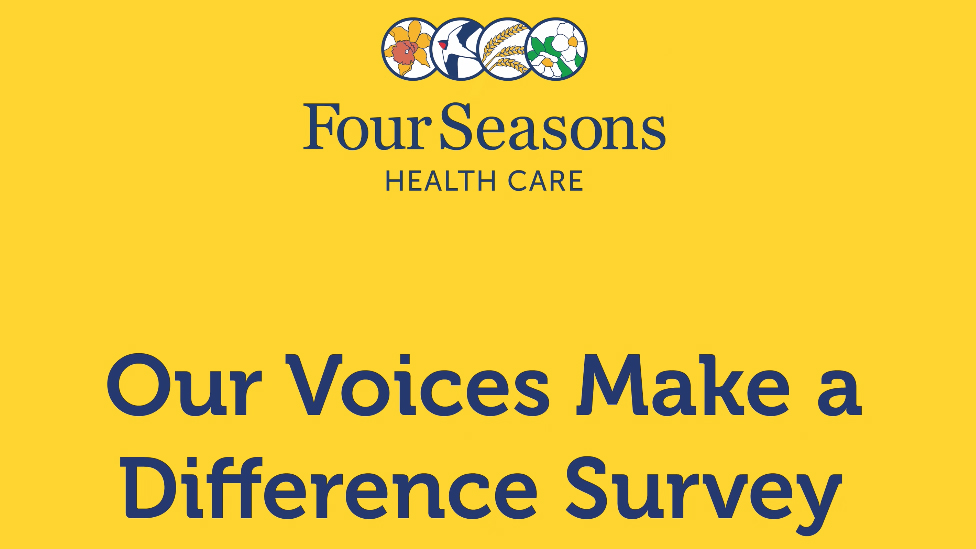 Four Seasons Health Care asked us to produce a presentation design to help them share the results – and overall success – of the survey. Prezi was the chosen format as, compared to more traditional presentations, this dynamic presentation design format would encourage employee engagement, aid quicker understanding and result in much deeper content retention.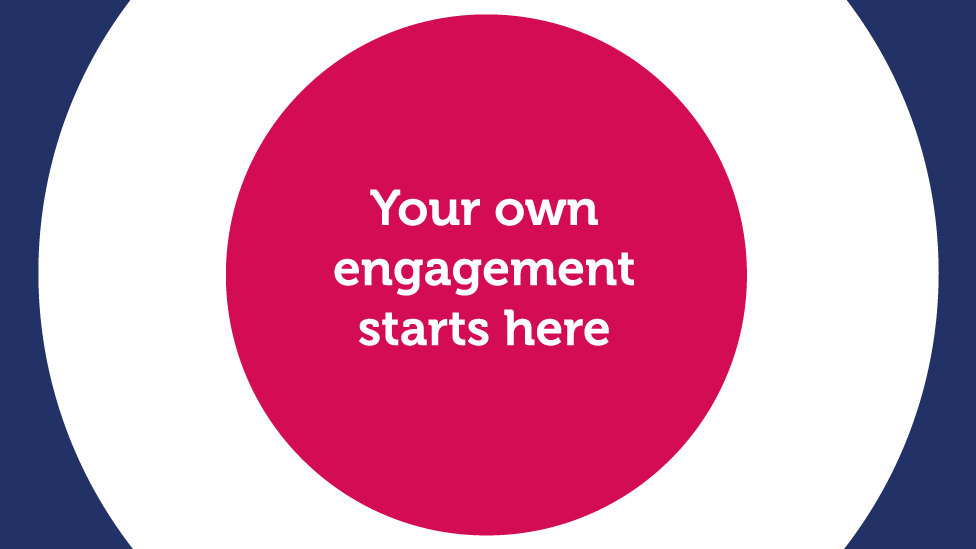 Solution
We delivered a visually engaging Prezi presentation design that successfully condenses a large amount of statistical data, making it easy to digest and act on.
We created infographic-style illustrations to inject energy and fun and contribute to quicker processing of the information.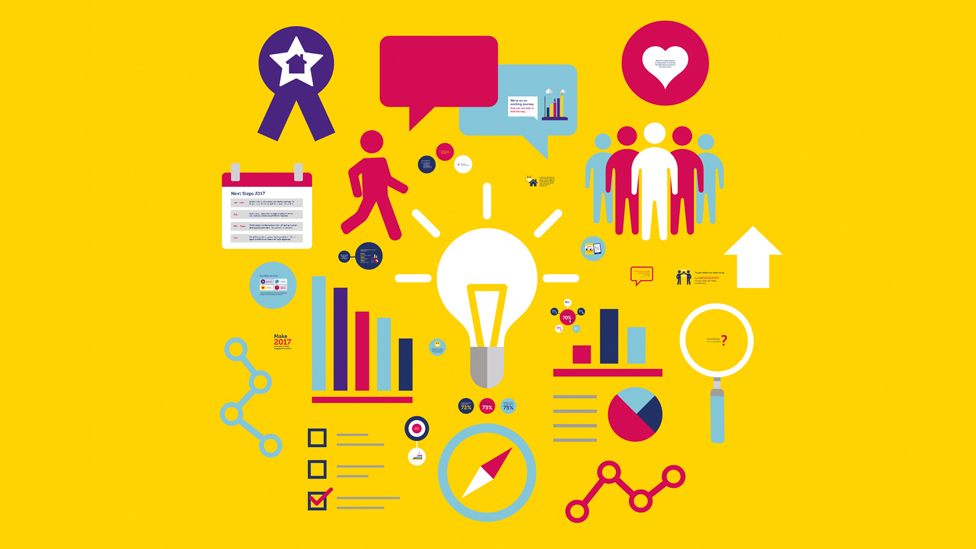 Use of the Four Seasons Health Care brand colours throughout the Prezi presentation immediately help establish a connection between message and target audience, whilst also helping structure information.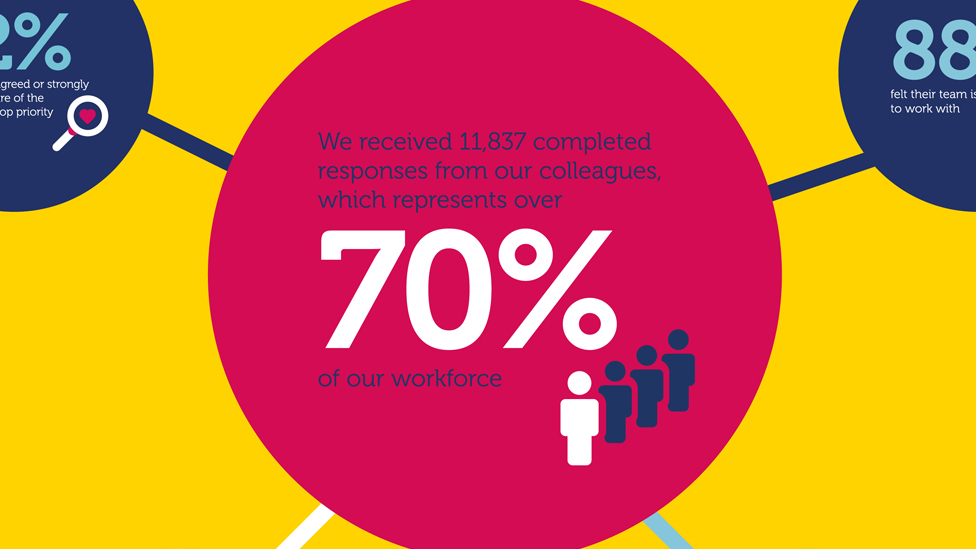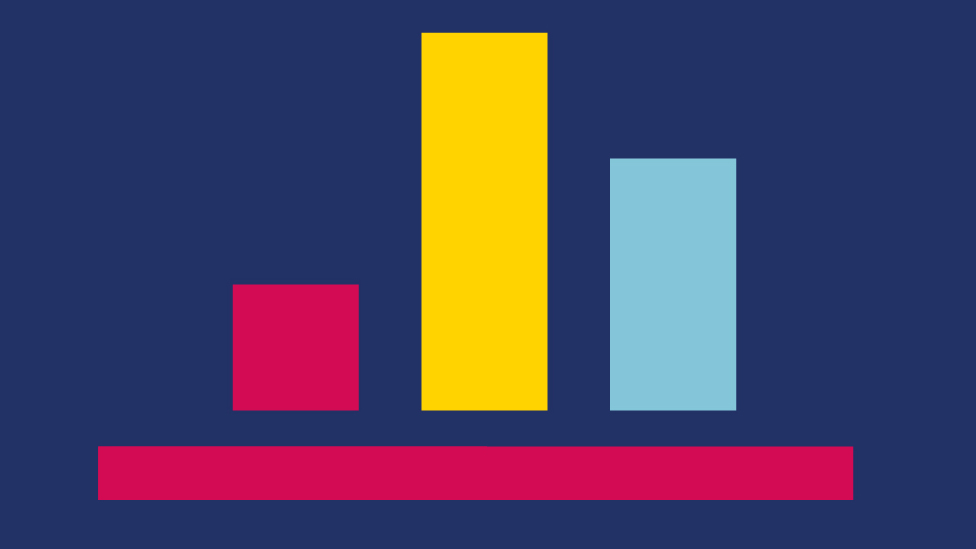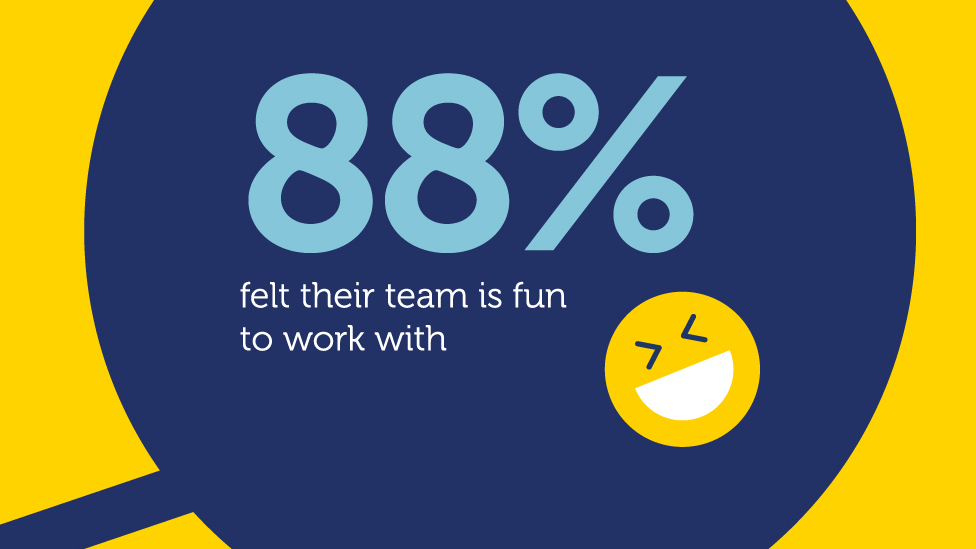 The Prezi presentation design, which can be easily edited by our client, is available to download internally, helping maximise the survey effectiveness and learnings gained from it.
The music* track we chose perfectly evokes the spirit and aim of the survey: energising, upbeat, and positive about the future.
(*) An edited version has been included here to maintain client confidentiality