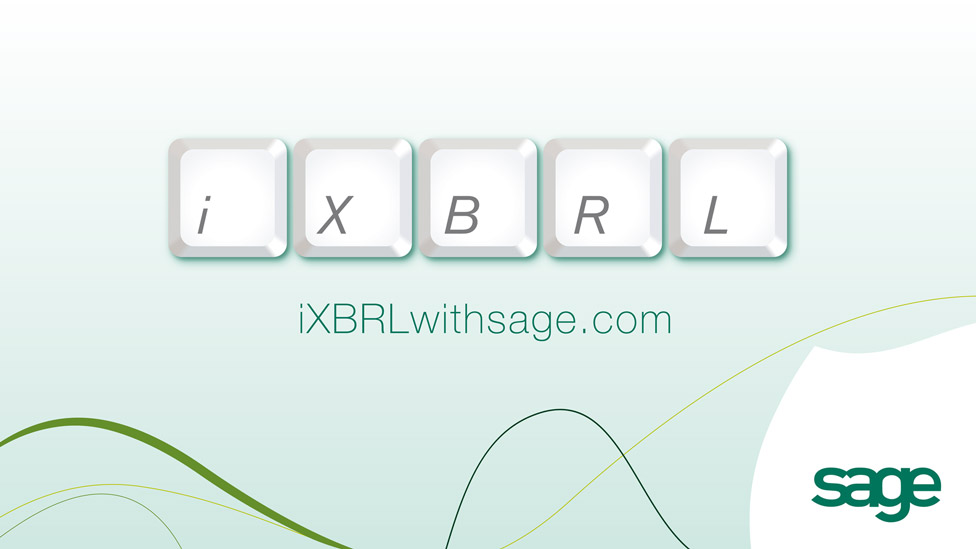 In order to demonstrate a new software development, Sage enlisted Parker Design to organise a series of ten conferences to be held in major cities up and down the UK.
To coincide with the launch of impending new tax legislation, the schedule for the conferences had to be pretty punishing, consisting of ten events held throughout major cities across the country, starting in Belfast, moving across to Glasgow before working down through Newcastle, Manchester and various stops before culminating in two events held back to back in London. All ten conferences had to be staged within a three-week window.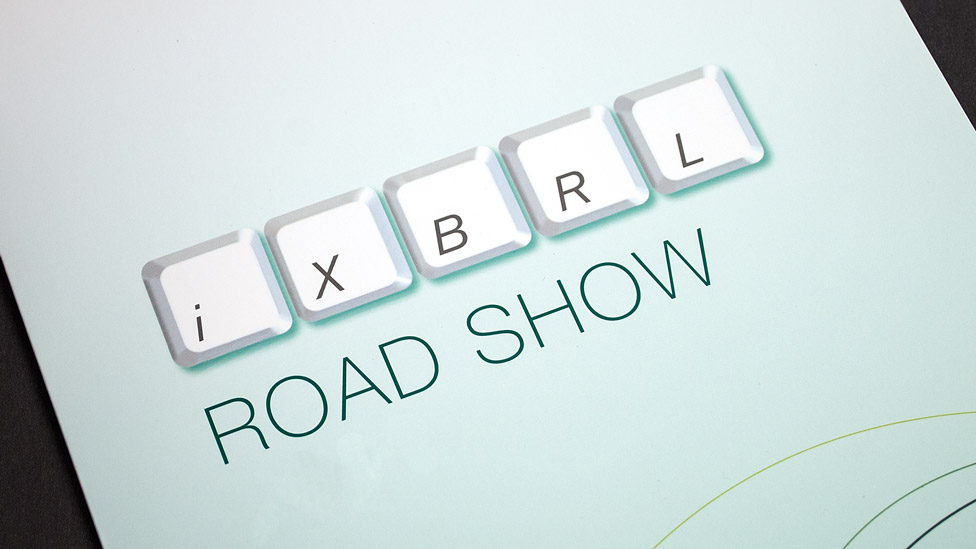 We took on full roadshow management responsibilities including sourcing and booking all ten venues, organising catering, parking, room layouts, furnishing and AV requirements. Liaising closely between the venues and Sage to ensure all requirements, including budgets were met.
We also designed and produced all the internal decoration and branding for each venue, including directional signage, portable promotional banners and displays which could be easily transported from venue to venue.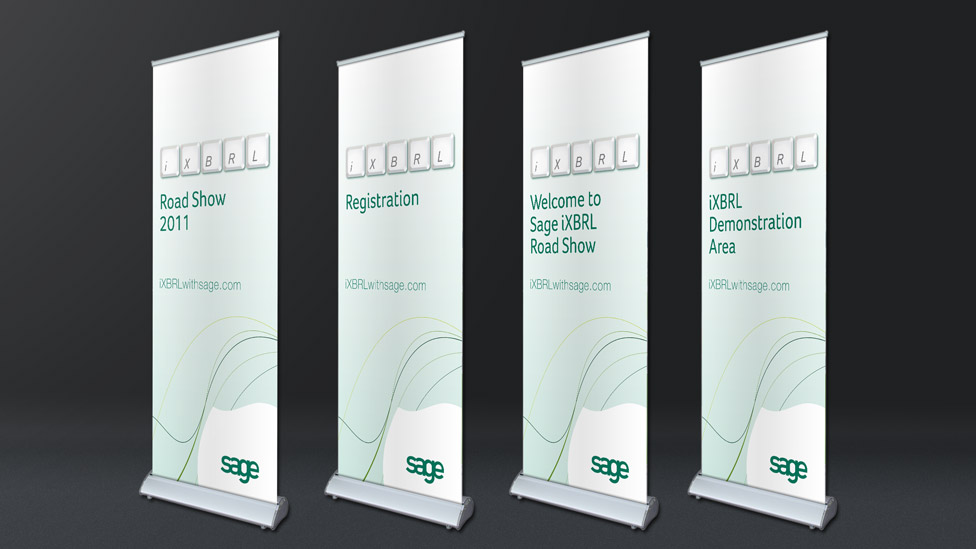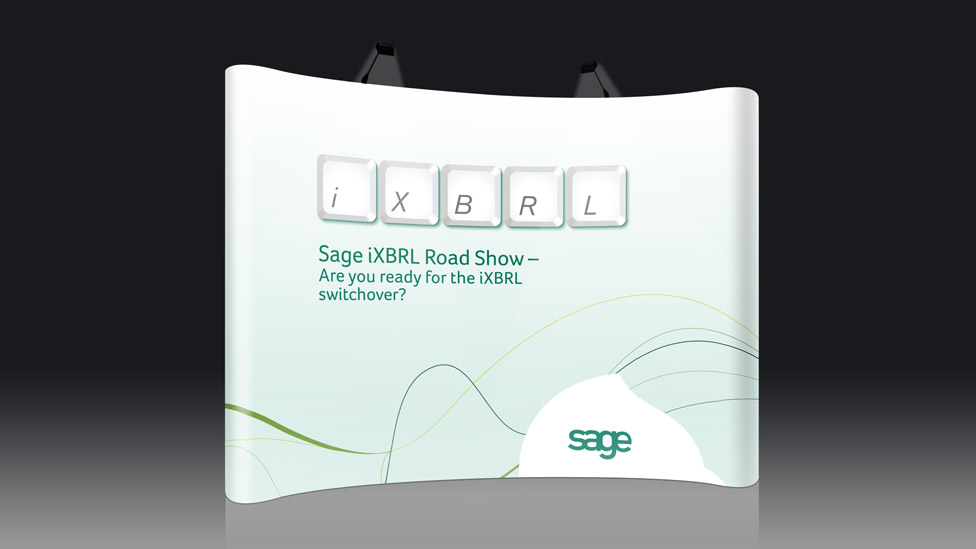 To successfully demonstrate the software at each conference, Sage required a suitable desk unit to hold the monitors and secure the PCs running the software. This wasn't something the venues could supply, so we designed a bespoke unit with integrated lockable storage and had it custom-made in our workshop facility. This again was designed to be transportable between the venues.
In addition to the logistical requirements, we also produced all the delegate materials, including electronic and printed invitations; confirmation mailers, including illustrating bespoke directional maps for each venue; conference wallets containing agendas, speaker notes and feedback forms; personalised delegate and Sage staff badges.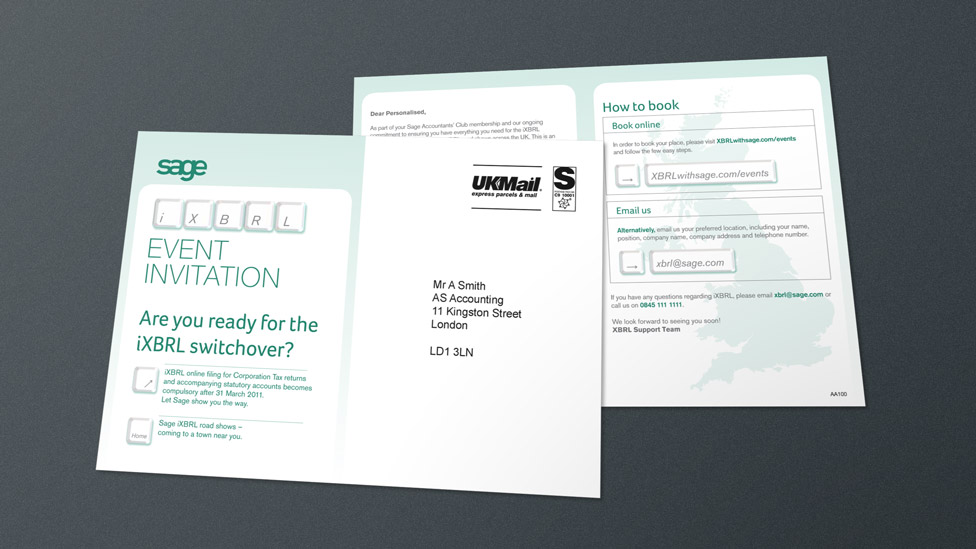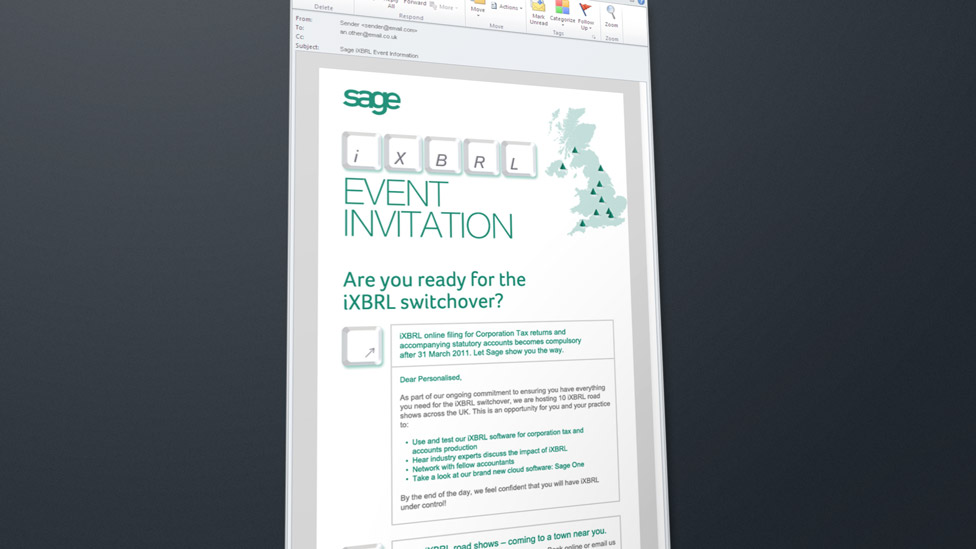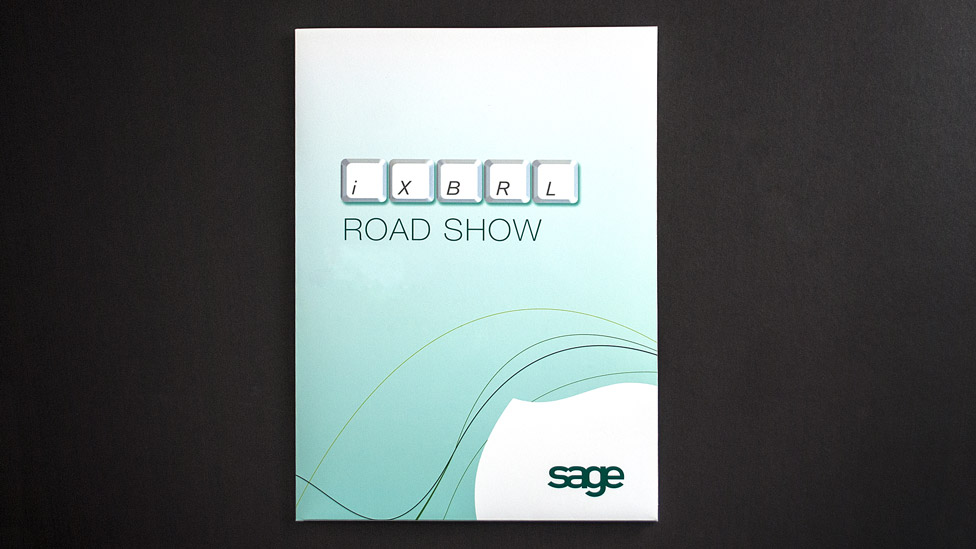 As the detail for the agenda and speakers changed and fluctuated right up to the last minute, the printed materials were finalised, printed and delivered within 24 hours before the start of the first conference.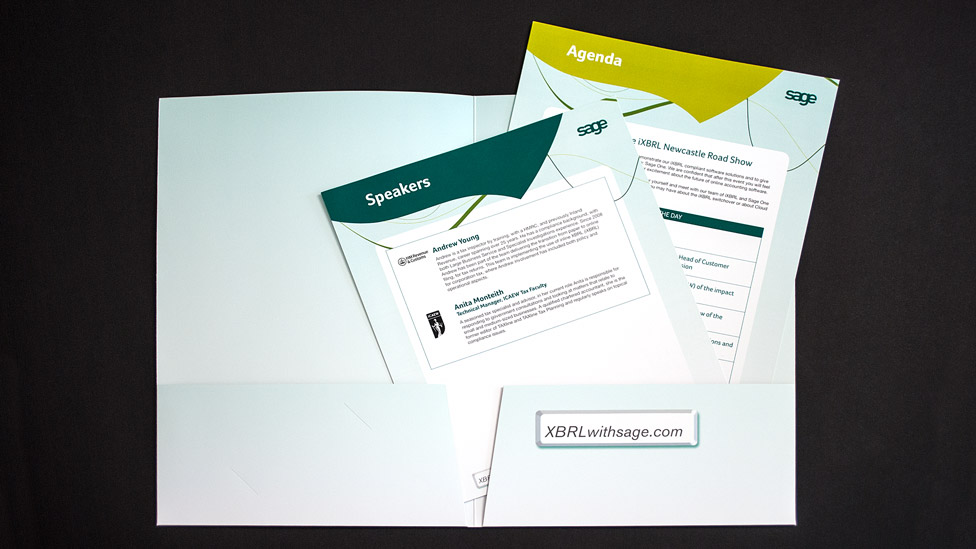 The entire process, from receiving the first call from Sage to delivering the first conference, happened within two months, paying credit to Parker Design's roadshow management capabilities, can-do attitude and passion for getting the job done.