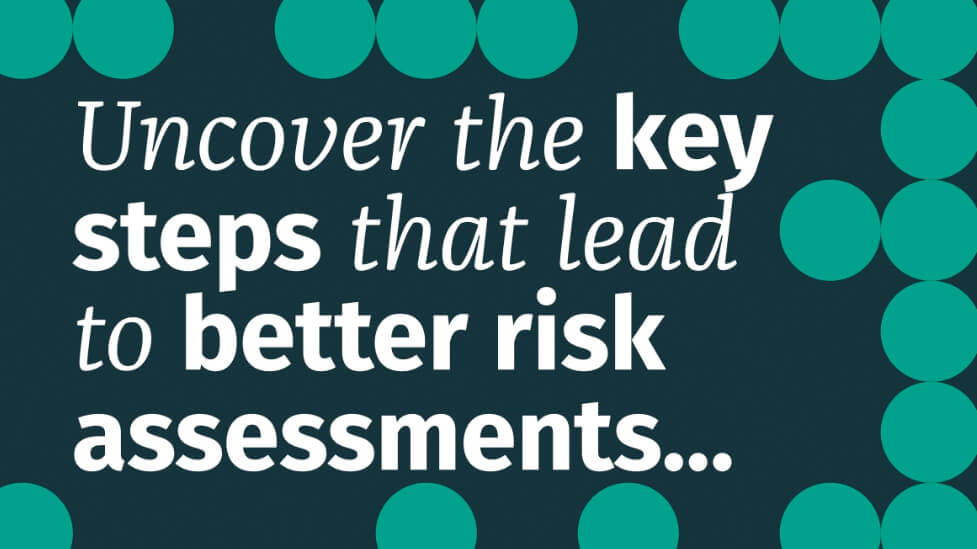 To support Wolters Kluwer on a series of digital campaigns and initiatives, we delivered effective web banner design ideas that guaranteed engagement across a variety of digital platforms.
Background
Our client provides software solutions, professional information and services for clinicians, lawyers, accountants, and tax, finance, audit, risk, compliance, and regulatory sectors worldwide. With a commitment to help professionals improve how they do business, Wolters Kluwer's 183-year legacy and portfolio represent thousands of customers worldwide, including almost 95% of the Fortune 500 companies.
Challenge
To support a series of campaigns and initiatives, we were asked to produce a range of web banners and social media assets.
For each of the web banner design batches, production and delivery timescales were often strict, so we had to be able to react swiftly to our client's requirements and produce a wide range of banner sizes and design styles without compromising on the quality and effectiveness of the digital banners.
Solution
Over a few months, we worked closely with our client to produce various sets of web banners that engage and encourage audiences to react and click through.
1. Wolters Kluwer and Risk.net partnership campaign
This set of web banners promotes Wolters Kluwer's partnership with Risk.net, leader in analysis and in-depth news on risk management, derivatives and regulation.
To illustrate the partnership's response to risk day to day, we used a simple graphic approach, where visual elements represent people, data, and the Wolters Kluwer and Risk.net brands. By keeping the design simple, the two brands come together seamlessly.
Animated circular shapes appear and disappear in fluid motion, uncovering key steps in the process and revealing what's behind, a nod at what the companies can do for their clients.
2. Awards campaign
For the RegTech Insight Awards campaign and associated assets, we kept the web banner design clean and uncomplicated, allowing the bright colour palette to grab the audience's attention.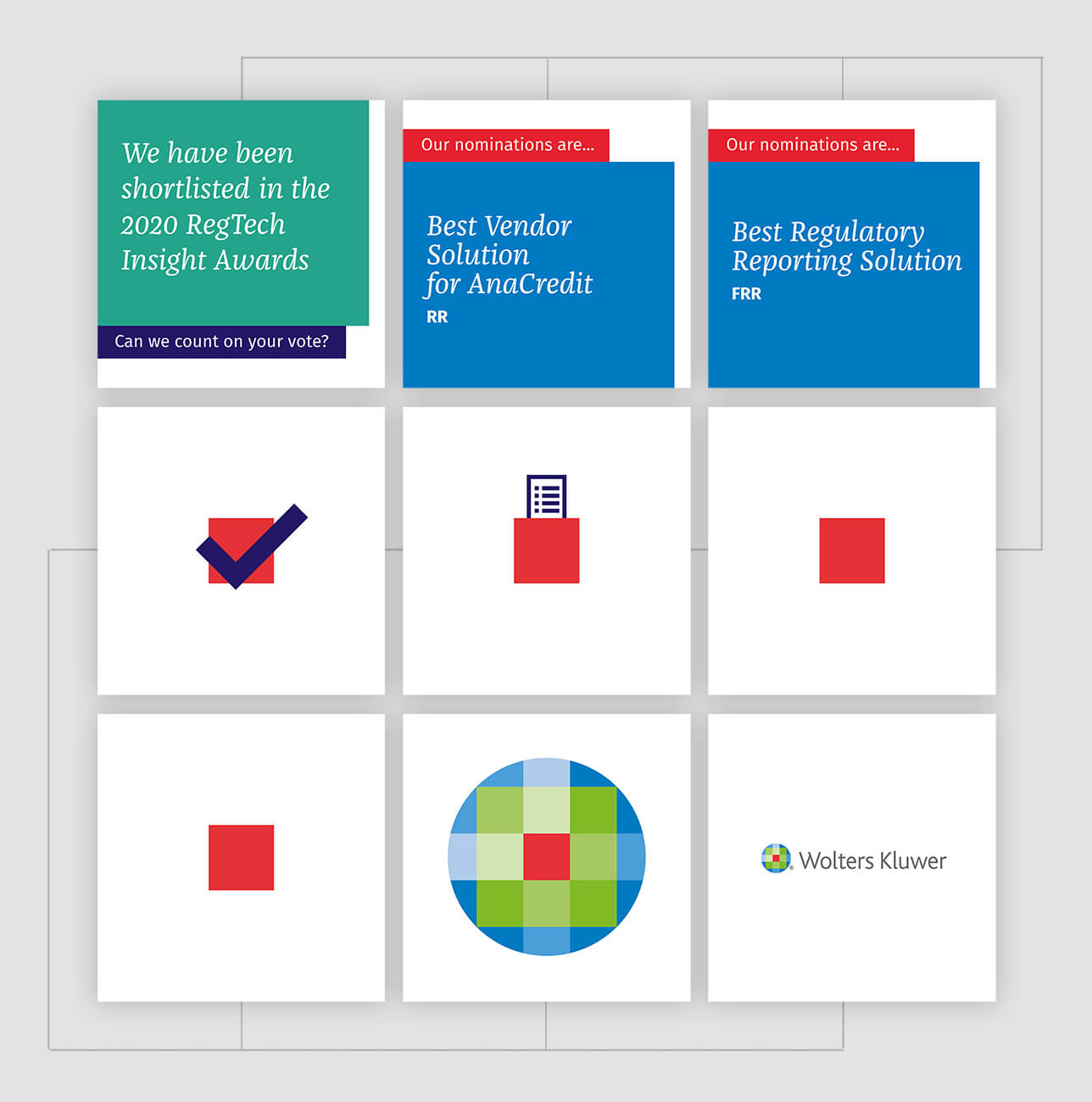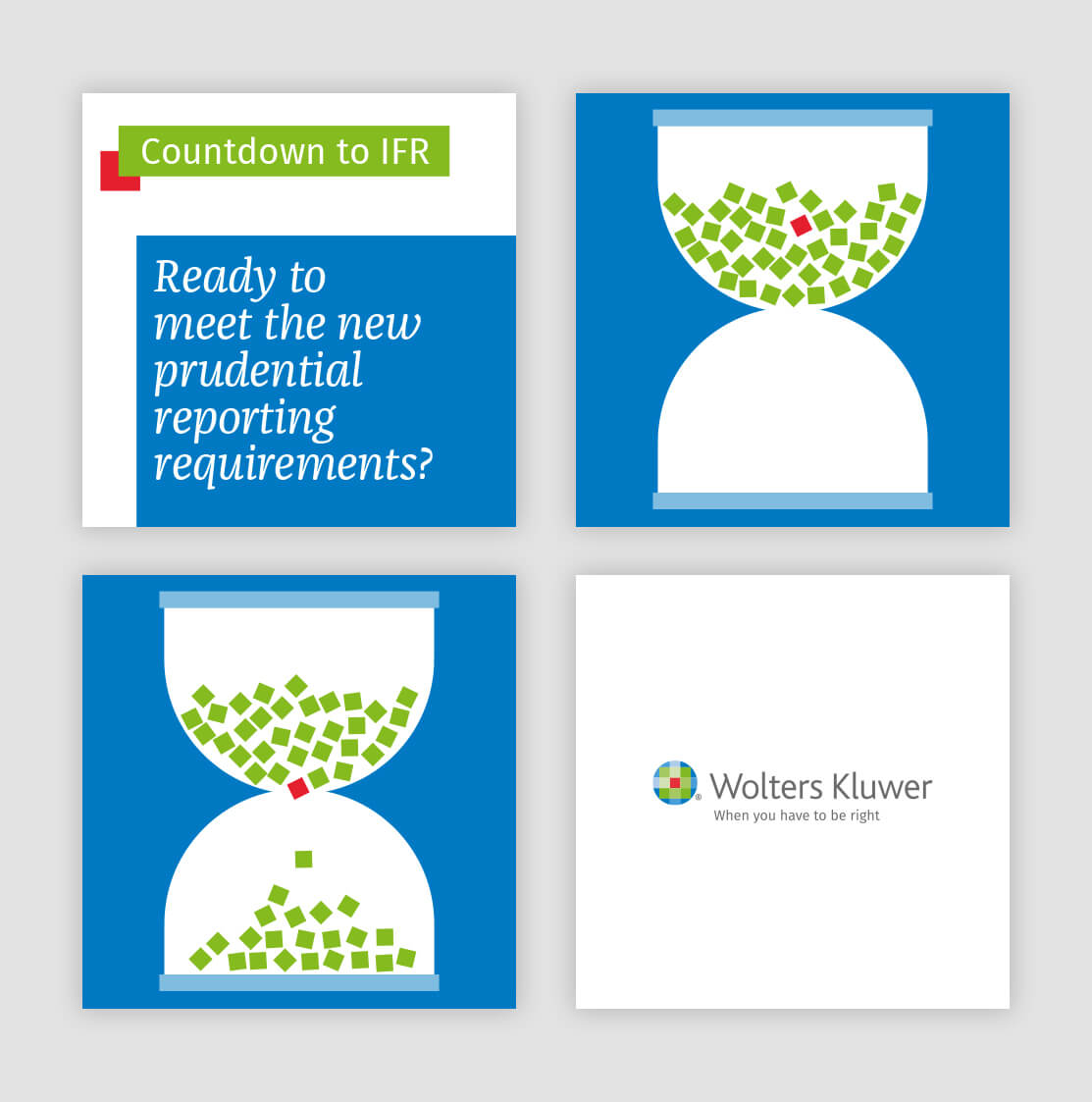 With the simplicity of the creative, we maximised the use of different fonts to add visual interest.
3. Basel IV campaign
For this design, we turned our client's logo into a moving set of scales that not only add energy and movement, they also help embed the banners and what they're promoting in the audience's memory.
Consistent with the programme's existing microsite, we also produced gif banners for use on social media and our client's intranet in a wide range of sizes.
4. Virtual Roundtable campaign
Another short and simple set of creative for use as social media assets.
Having sourced images of the Sydney Opera House for immediate recognition in the often distracting digital space, the design of these social media banners captures attention and generates curiosity immediately.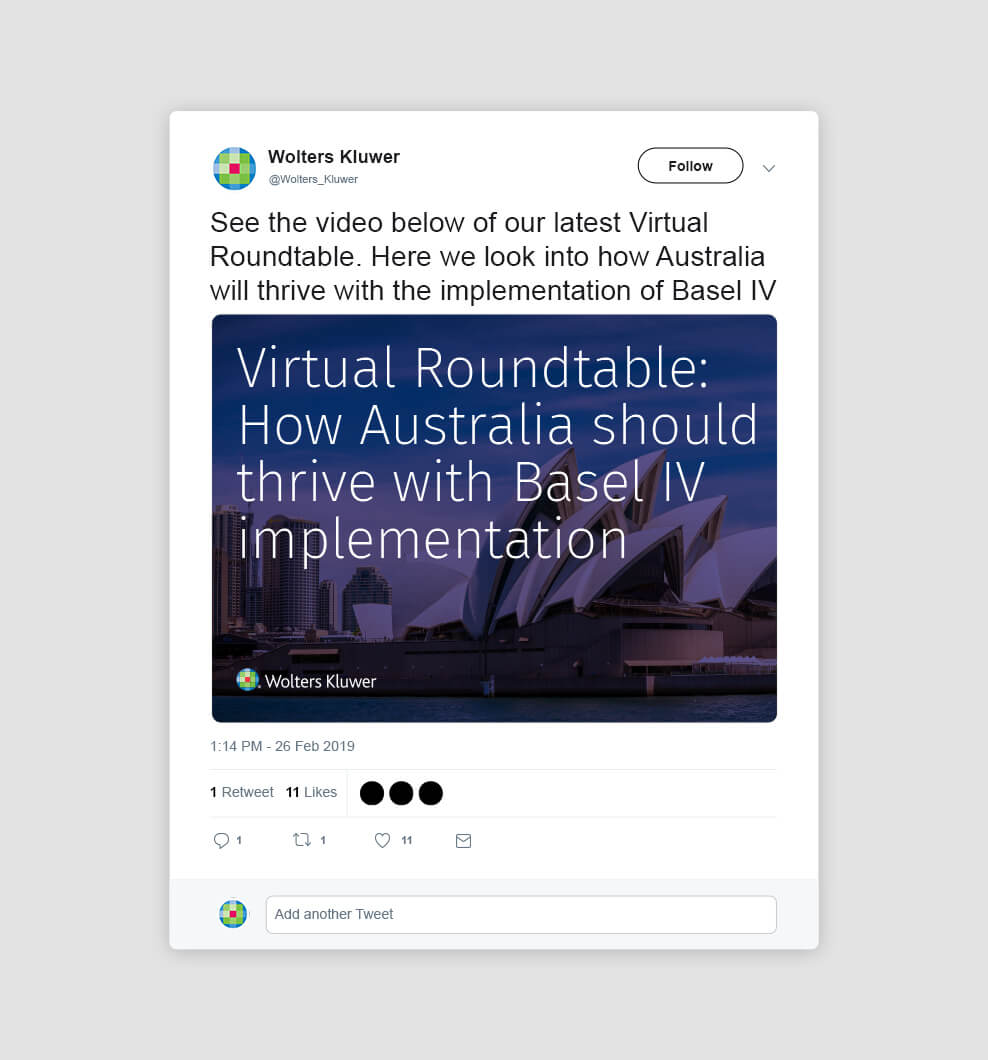 We applied a blue filter to the image to help with legibility and ensure the message doesn't get lost.
5. 'We Shed Light' campaign
For this set of web banners, aimed at piquing interest in one of our client's digital reports, we worked from an HTML file provided by Wolters Kluwer and rebuilt it to be compatible on a variety of platforms.
For these banners, it was important to display the contrast between night and day functionally and stylistically, and add visual impact to make the banners stand out. Again maximising the use of our client's logo, a moving circle represents a spotlight that reveals information as it scans over the canvas.
For all banner sets we kept the design highly flexible as they had to be built in many different sizes, including square, letterbox and skyscraper. We also provided them in different formats: jpg, png, static and animated gifs, interactive and responsive HTML5, as well as MP4s, for a variety of platforms such as social media channels, internal communications sites and external websites.