An animated promotional video that relies on visual simplicity and a broadcast style voiceover to support a high-profile campaign.
Background
ConvaTec Critical Care offers solutions for improved patient outcomes focused on Intensive Care. Our client's portfolio includes advanced products in the areas of fluid management, urological drainage, respiratory care and airway management under a series of long-established sub-brands such as Flexi-Seal™, Careline™, Unomedical™ and UnoMeter™.
Challenge
To produce an animated video that would help support a promotional campaign on a dedicated microsite.
Solution
Despite its focus on simplicity, the animation goes beyond just being a promotion tool and almost acts as an explainer video: we created a series of illustrations which we animated, allowing audiences to see how the device works and the benefits it provides vs. similar competitor products available in the market.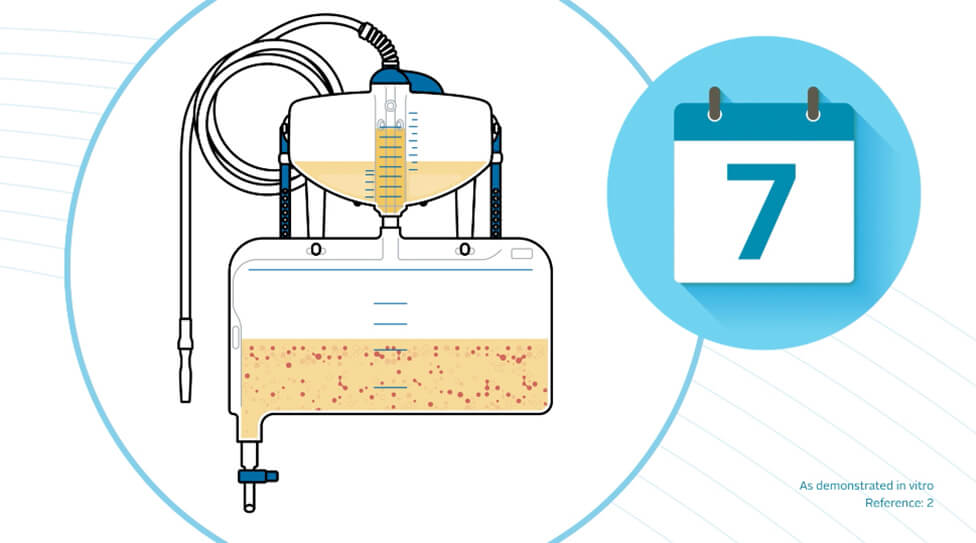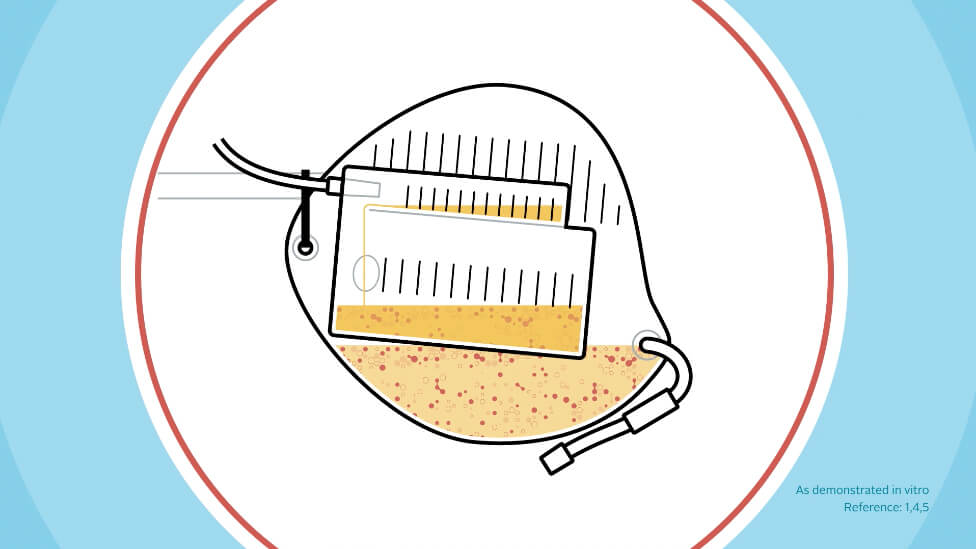 The clean and simplified illustration style of the animated promotional video is accurate whilst being sensitive to the nature of the condition the product was designed for. As well as the promotional animation, we also created gifs for use on the dedicated campaign website.
Our copywriter edited the script provided by our client and reduced it to a length that suited the animation perfectly. The dynamic tone of the voiceover adds a broadcast quality and a sense of anticipation: this is not an in-depth medical piece, but a marketing asset that provides top line information to generate interest and high levels of engagement.