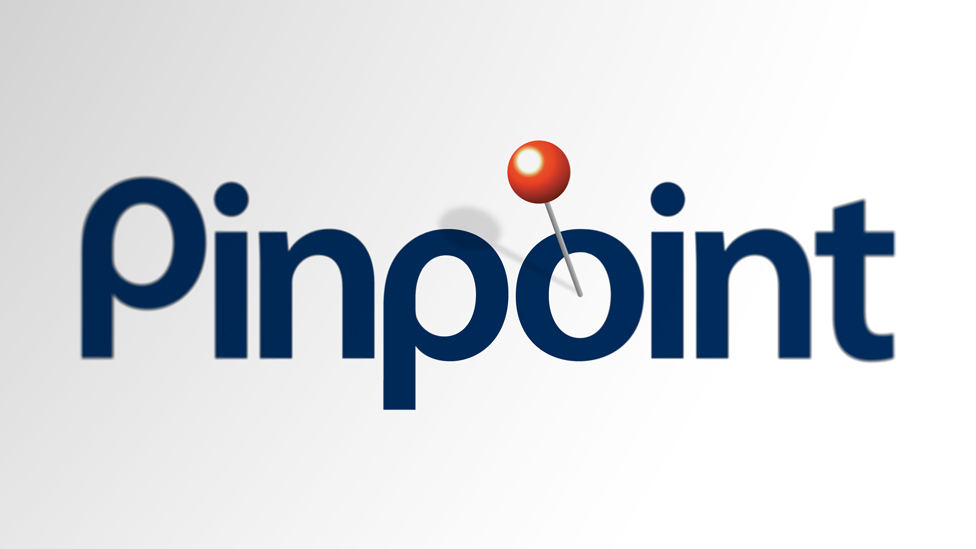 A professional and crisp company logo design that helped our client communicate with new target audiences.
Challenge
Our client tasked us with creating a new company logo design that would help them reach new audiences.
Solution
Often, a logo design project can go through various stages of development and client feedback. Occasionally, there are logo designs which just fall into place. And this is what happened with the logo we created for Pinpoint. We relied on visual simplicity for maximum impact, and to allow audiences to focus on the company name. The result is a striking logo.
Over the years we have helped a wide range of clients reach their goals with

beautiful and effective logo designs. Want to see how? Have a look here.
We customised the font to provide a totally bespoke logo, and applied a subtle rounded effect to the "p" that not only reflects the pin head itself, but it also helps mentally strengthen the company name.
To round it all off, we opted for a classic colour palette to give the logo design a professional and crisp feel.