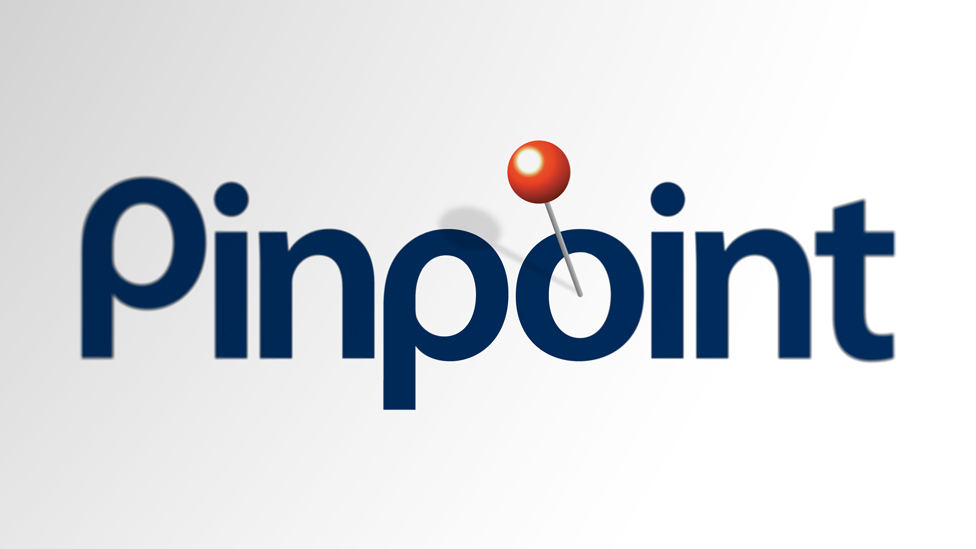 A professional and crisp company logo.
Occasionally, there are logo designs which just fall into place, and sometimes a logo can go through many stages of development. The Pinpoint logo design is definitely of the former. Blessed with the obvious visual icons and well-balanced word itself, we couldn't resist creating this simple but striking company logo.
The font used has been customised to provide a totally bespoke logo, and the rounded effect on the "p" reflects the shape of the pin head itself. The classic colour scheme gives the company logo design a professional and crisp feel.