Inspired by the playful nature of infographics, we produced a construction hoarding design that is fun and informative.
Background
Witton Park is a beautiful parkland used daily by many local residents. As part of their environmental commitment and responsibility to the North West's rivers, United Utilities needed to upgrade the sewer systems by installing a vast underground storm water storage tank within the grounds of the park. A civil engineering project of this scale was scheduled to take 12 months to complete, and during that time United Utilities wanted to inform locals of what they were doing and why, and also make the site compound look more attractive, bearing in mind the picturesque location.
Challenge
Performing extensive improvements and upgrades to underground sewer networks is a complex and lengthy undertaking. Always with the impact on the local population in mind, United Utilities asked us to help them communicate their message with an attractive construction hoarding design.
Solution
Following a site visit to survey the environment and setting, we worked closely with a professional copywriter to tell the United Utilities story and to give specific information about the improvement scheme. Capturing the correct tone of voice was essential to comply with the United Utilities brand guidelines and to give the hoarding a friendly yet informative feel.
The design consisted of the story waving and winding its way along the boards, teasing passers-by to read as they walked by.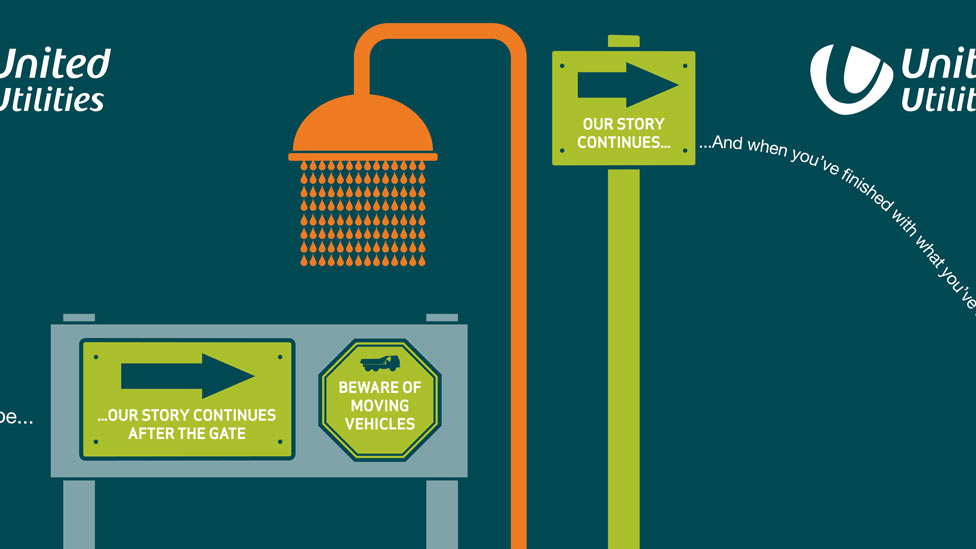 We interspersed the story with large brightly coloured graphics in United Utilities' brand style, all relating to water – from an 8ft high pair of pink wellies, to a 7ft tall orange rubber duck.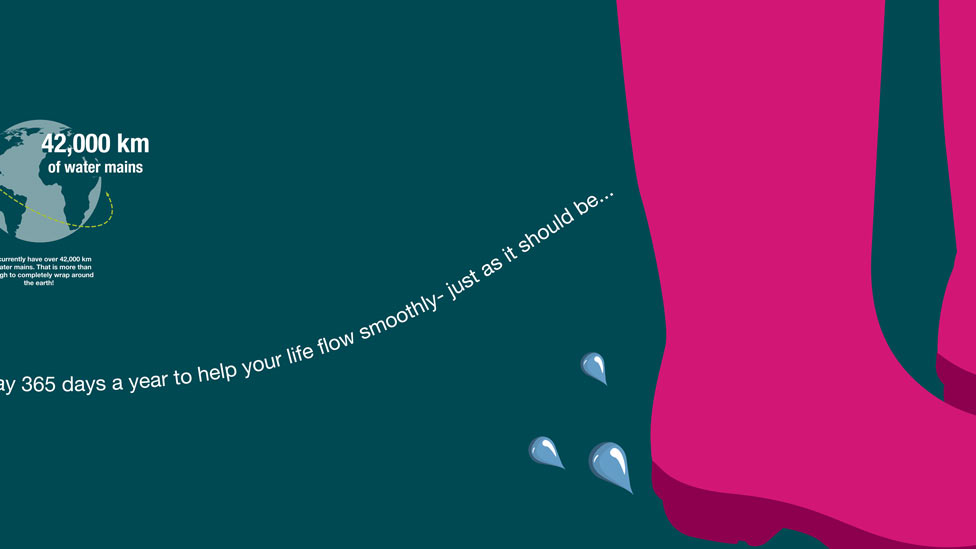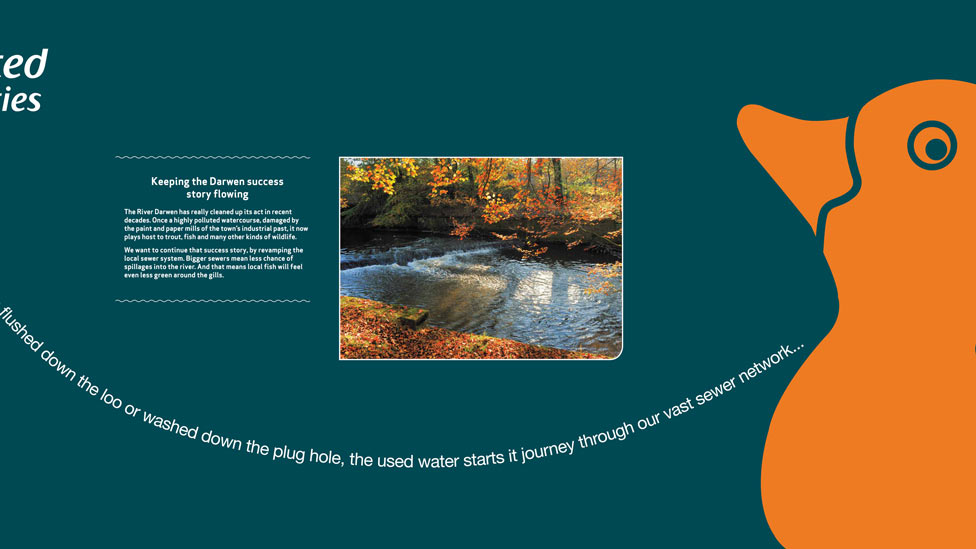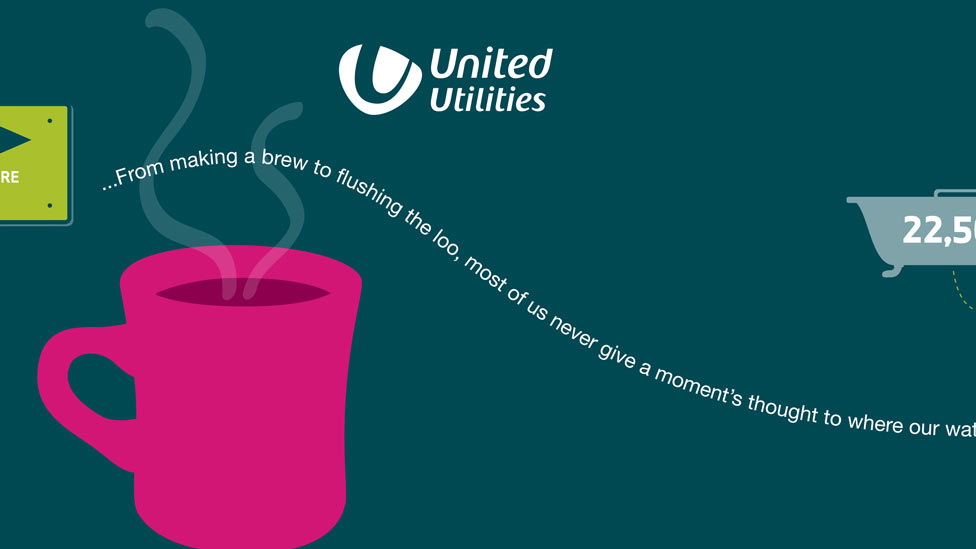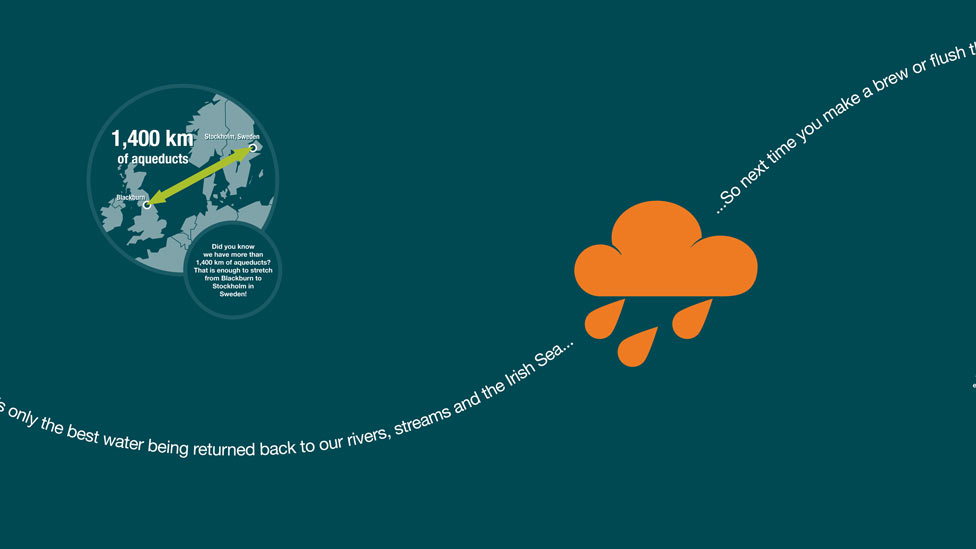 Once the construction hoarding design was approved, we printed the boards with lightfast UV inks onto weather-proof boards and sent an installation team to fit them to the compound hoarding.