An internal animated video that relies on simplicity to become a memorable employee communications piece.
Background
AstraZeneca is leading a revolution in oncology to redefine what cancer diagnosis and care entail.
Thanks to our client's efforts in the last few years, the Oncology team at AstraZeneca is transforming the way cancer diagnoses are reached and how each patient is treated, by looking beyond traditional methods of classification and maximising Precision Medicine to focus on the individual properties of each tumour, and not only its type.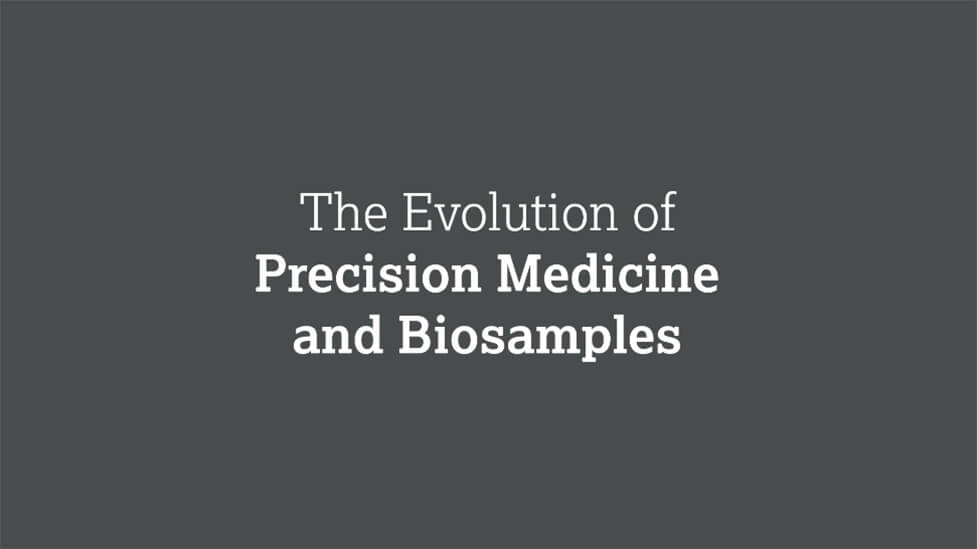 Challenge
As part of a Senior Leadership Team meeting, our client wanted to share the successes achieved by the Oncology department in the last 10 years, so they asked us to produce an animated video to showcase each achievement in a simple and effective manner. A key part of the brief was to ensure the video didn't exceed the time limit (2 mins 30 secs) allocated as part of the SLT presentation.
Solution
With a PowerPoint deck as our source material, we evolved design and functionality to turn it into an animated video that relies on simplicity to become a memorable internal communications piece.
The focus is 'the journey' the Oncology team have been on to realise their ambitions, one after another, so we placed the audience in the driving seat as they embark on a journey of recollection and celebration.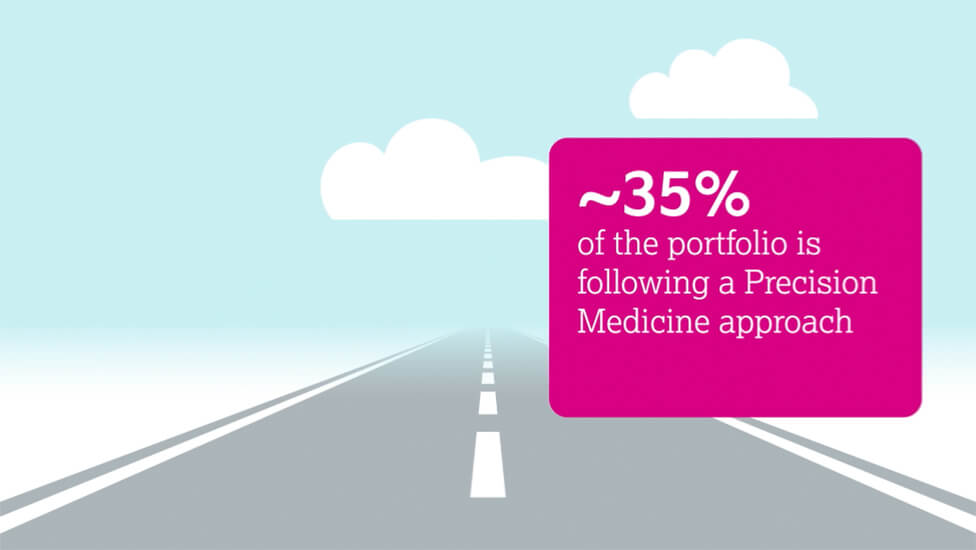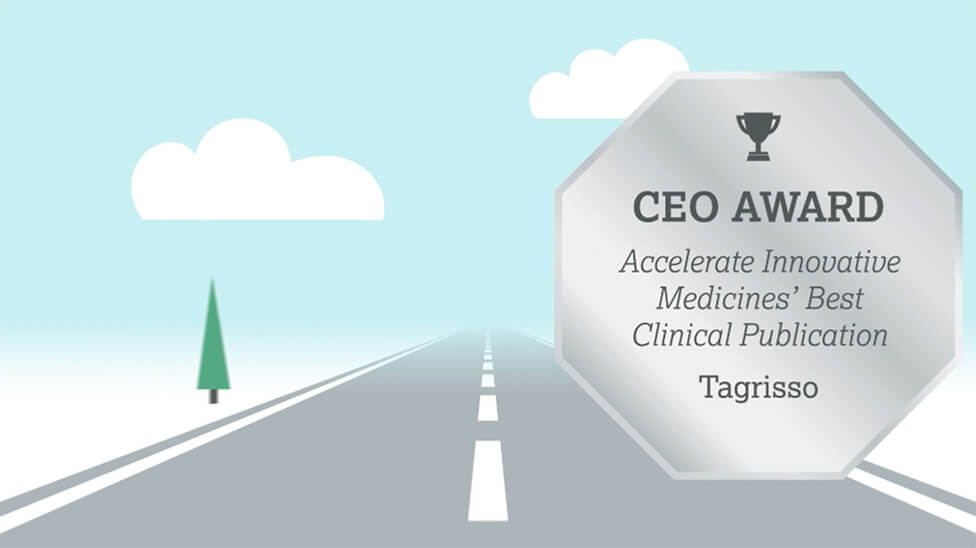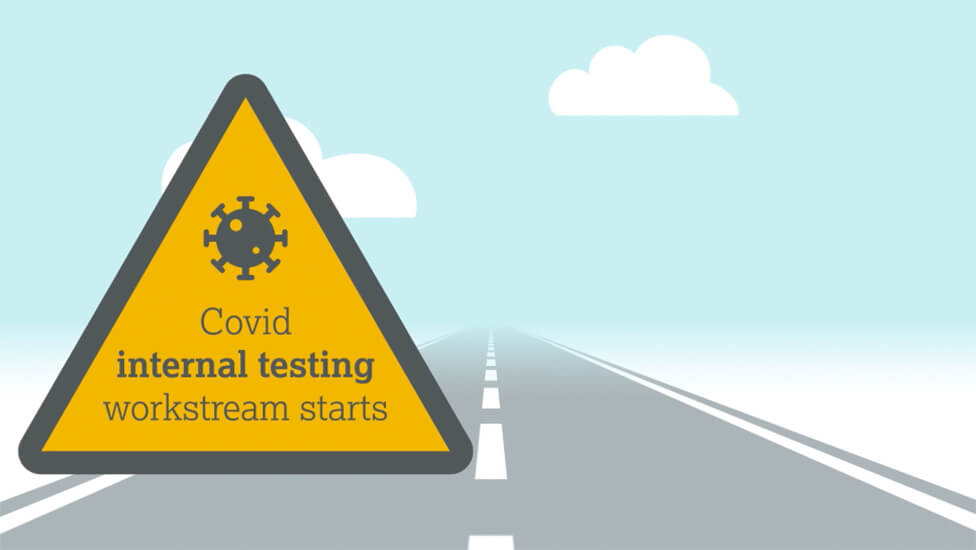 The animated video uses a variety of visual devices to symbolise different types of achievement or milestone reached. Ensuring visual consistency with graphics used for other event materials, we kept animation effects to a minimum to ensure audiences wouldn't be distracted away from the main message.
"Well, I love it! Thank you so much for the amazing video,

it's getting another airing next week and then two more the week after.

We have a few more plans to use it throughout the year as well.

Really looking forward to working with you again in the future!"

Internal Communications, AstraZeneca
The pace of the animation is pitched at just the right level, allowing for a constant visual flow that, though dynamic, lets audiences take in and digest information on each of the achievements.
A subtle neon effect adds variety to the otherwise uncomplicated graphic style of the animated video.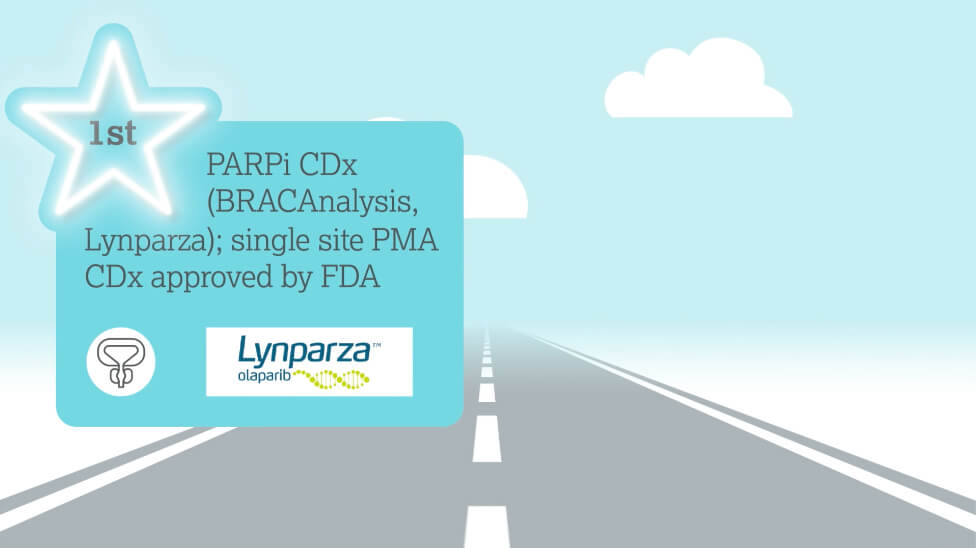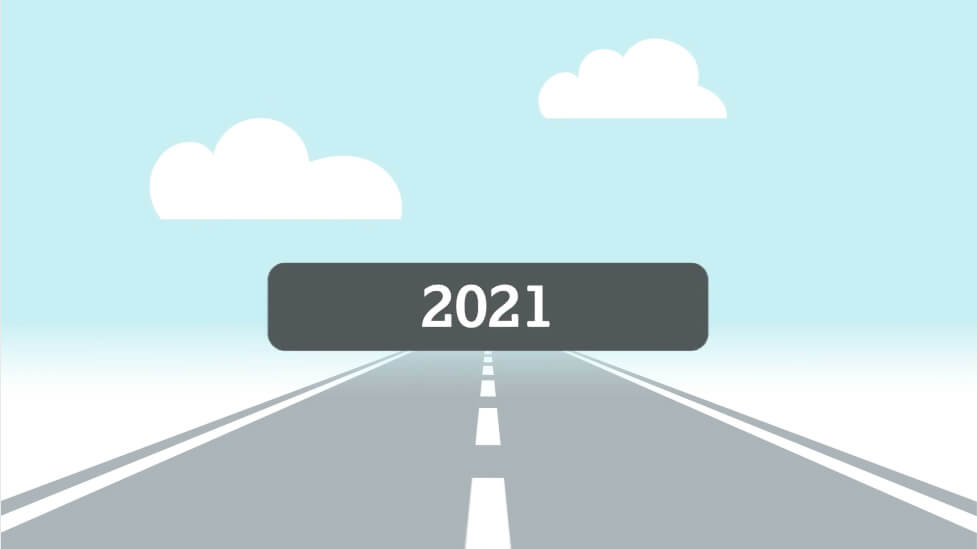 (*) an edited version has been included here for illustrative purposes