The illustration-based approach of this medical advertising creative allowed us to communicate our client's message in a clear and concise way.
Background
Parker Design has been producing the medical advertising for Coveris Advanced Coatings for several years.
Challenge
With the latest ad, the challenge was to promote the qualities and properties of its inspire® range of wound dressing technologies without featuring any detailed wound dressings. Coveris Advanced Coatings doesn't manufacture wound dressings itself; instead the company supplies its medical foams and films to a range of wound dressing manufacturers all over the world.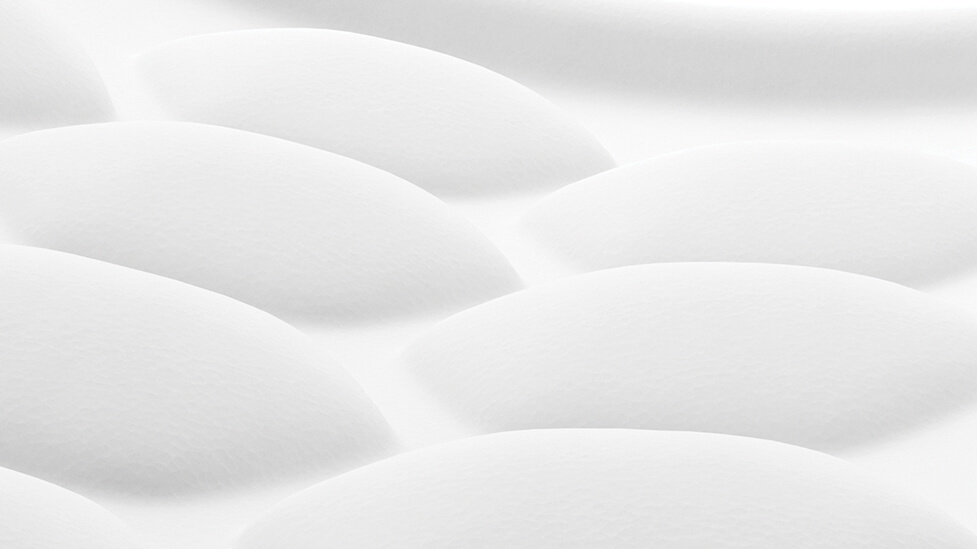 That's why it was important that we didn't transmit a potentially confusing message through this medical advertising campaign, or draw attention to any of Coveris' clients by showing finished end products in our creative.
Solution
Opting for an illustration-based approach enabled us to get round the main challenge by using iconography to depict the individual properties of the products whilst still showing them in context. The resulting creative is impactful and memorable, helping our client achieve its goals.
Have a look at other examples of effective advertising ideas.