Websites come in all different shapes and sizes, and have varying roles depending on – amongst other factors – the company, industry and location. Many people still underestimate the real value a well-planned website can offer their business.
Below are 7 ways you could improve your website to really help your business grow.
1 – Engaging content
Well-written text on your website will work hard for you while you're working hard on your business.
Search engines love to have plenty of good quality, engaging and insightful content to work through with relevant keywords and phrases. Remember that visitor readability is paramount however, and should always come first, so write for your audience, not for machines.
Want to see more?
2 – As an FYI…
Make sure your visitors can find the information they need about your products or services quickly and easily.
No doubt you'll have been in a situation where you've gone to a website to look for something specific and been taken round and round in circles. It's not only frustrating, you just go elsewhere. It's crucial that you think about the information on your website from a visitor's point of view in terms of usability.
3 – First impressions count
Have you ever visited a website and thought "wow – these guys look professional and experienced, I'll give them a try…"?
Similarly, you may have visited a website and thought "hmm… they look slightly old-fashioned and not really up to the job." Your website makes a huge impression on your potential customers within the first few seconds of them seeing it so make sure the design looks great and represents your business in an appropriate way.
Want to see more?
4 – Praise, from the horse's mouth
Client testimonials can influence your visitors significantly.
The public can be wary of bogus businesses and websites, and by showing real customer opinion it can add credibility and reputation to your product or service. Case studies are also useful – your visitors can see exactly how you solved a problem or benefited a client, which in turn helps them visualise how you can help them.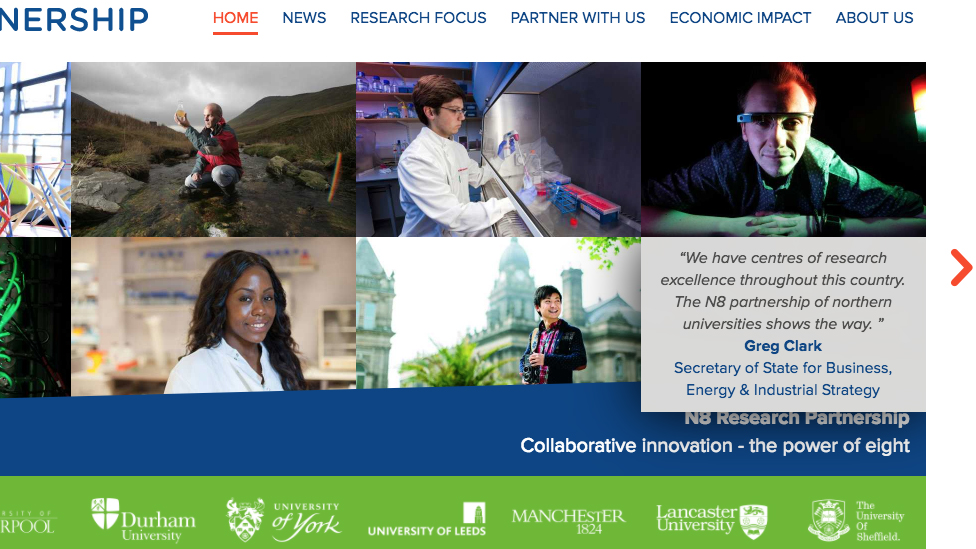 Want to see more?
5 – Expert opinion
To add value to your visitor experience – and make you stick in the audience's minds – you could add a blog or resource section.
By posting well-written and informative articles which can genuinely help your customers, they'll not only return to your website but also share useful content on social media, in turn raising awareness and increasing visitors. An added benefit is that you'll have even more rich and tasty content for the search engines to work through.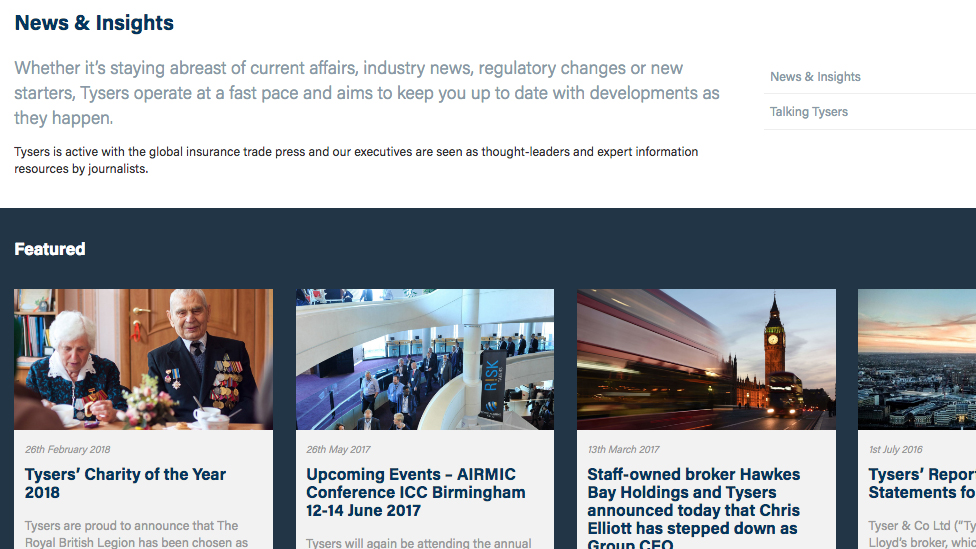 Want to see more?
6 – Features and benefits
Think from the point of view of your customers – what would save them time or help them solve a problem?
As well as offering visitors good information and advice, it's a great idea to add a feature or tool to your website which will benefit your customers in some way – for example, a savings calculator for a discount retailer or a tax calculator for an accountant. 
Want to see more?
7 – Analyse this
As with any part of your business, you can't operate effectively without data.
Whether it's the sales figures for this month or how much you've spent on biscuits and tea bags – it all has a bearing on how you run your business. So why should your website be any different?
To use your website's full potential to grow you business, you need to know how your customers are getting to your site, how long they stay, what they like to do when they're there, how they find their way around and which keywords are working best for you. This is all essential information to feed back into your overall marketing plan, helping to grow your business.
In a nutshell
Whatever industry your business operates in, and whoever the customer, your website is an incredibly important tool within your sales and marketing strategy, and your business overall. Too many companies under-invest in their online presence, and fall short against the competition.
The most beneficial way you can improve your website is by talking to a professional website design and development company who will be able to help you create a website that will work to grow your business, quite literally while you sleep.
Contact us to discuss how we can help you and your business.
Want to see more examples of beautiful and effective website design? Have a look here.