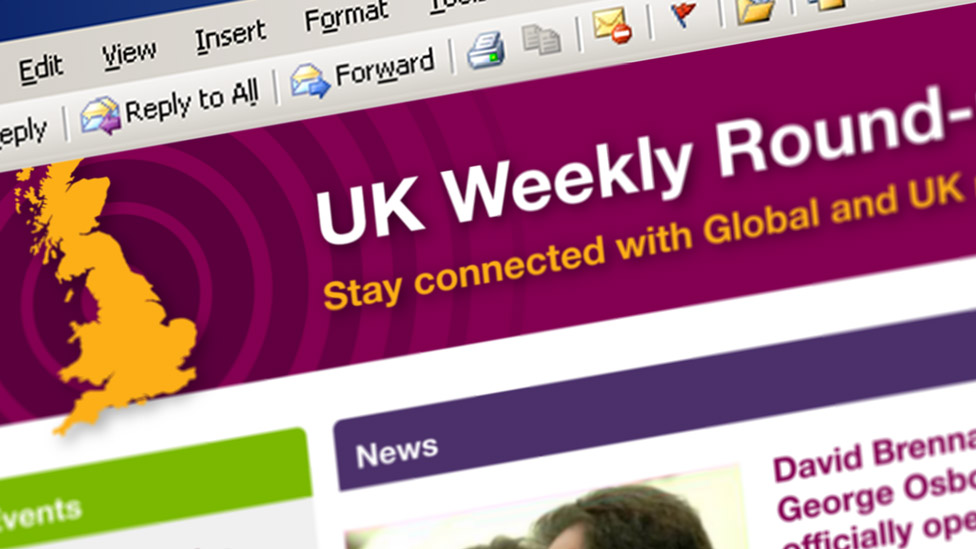 To help AZ employees keep up to date with the latest company news in the UK, we designed a weekly email newsletter and built a set of HTML email templates so that our client's communications team could add their own content and send it to their mailing list.
Background
Regular employee communications are at the core of what AstraZeneca represents as an employer focused on employee attraction, engagement and retention. Regular internal email campaigns are a key ingredient in the company's strategy.
Challenge
The newsletter was scheduled to be sent out every week, and because some of the news features were sometimes written very close to the deadline, AstraZeneca's communications team needed a set of HTML email templates that were flexible and easy to use.
Solution
Although the content deals with some serious topics, we wanted the look and feel to be bright, fresh and engaging, and completely on brand. After further consultation with our client regarding the functionality of the email templates, we produced a dynamic design style and structure which is easy to update and manage. We also provided in-depth training so that our client could update the HTML email templates themselves using simple and user-friendly functionality.
Have a look at other examples of effective email design.