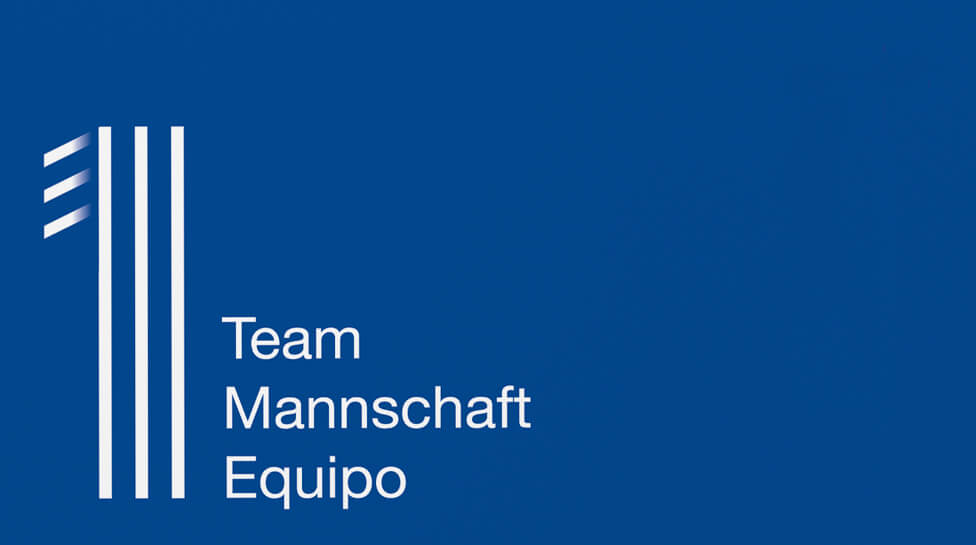 An internal brand design that helped unify employees working in three locations and three languages under one common purpose.
Background
A strong internal brand is one of the pillars to guarantee that employees connect with your business and with colleagues under a shared ethos, helping everybody to understand it and embrace it. When teams fully grasp what the company's objectives are, and not just from a financial point of view, they'll be more likely to be inspired to constantly move forward and remain loyal, feeling pride in their achievements and the company as a whole.
Challenge
With a diverse workforce operating in different global locations, our client had identified a disconnect across not just three European sites, but also across employees working on the same location, but perhaps in different teams or even working different shifts. So the aim was to bring everybody together, connecting them through a new vision and internal brand design and make them feel part of the same family, despite differences in role, location and potential language barriers.
Solution
Initially working under a Common Purpose concept, the new internal brand is driven by the idea of One Team, a visually strong and memorable concept that easily translates to other languages.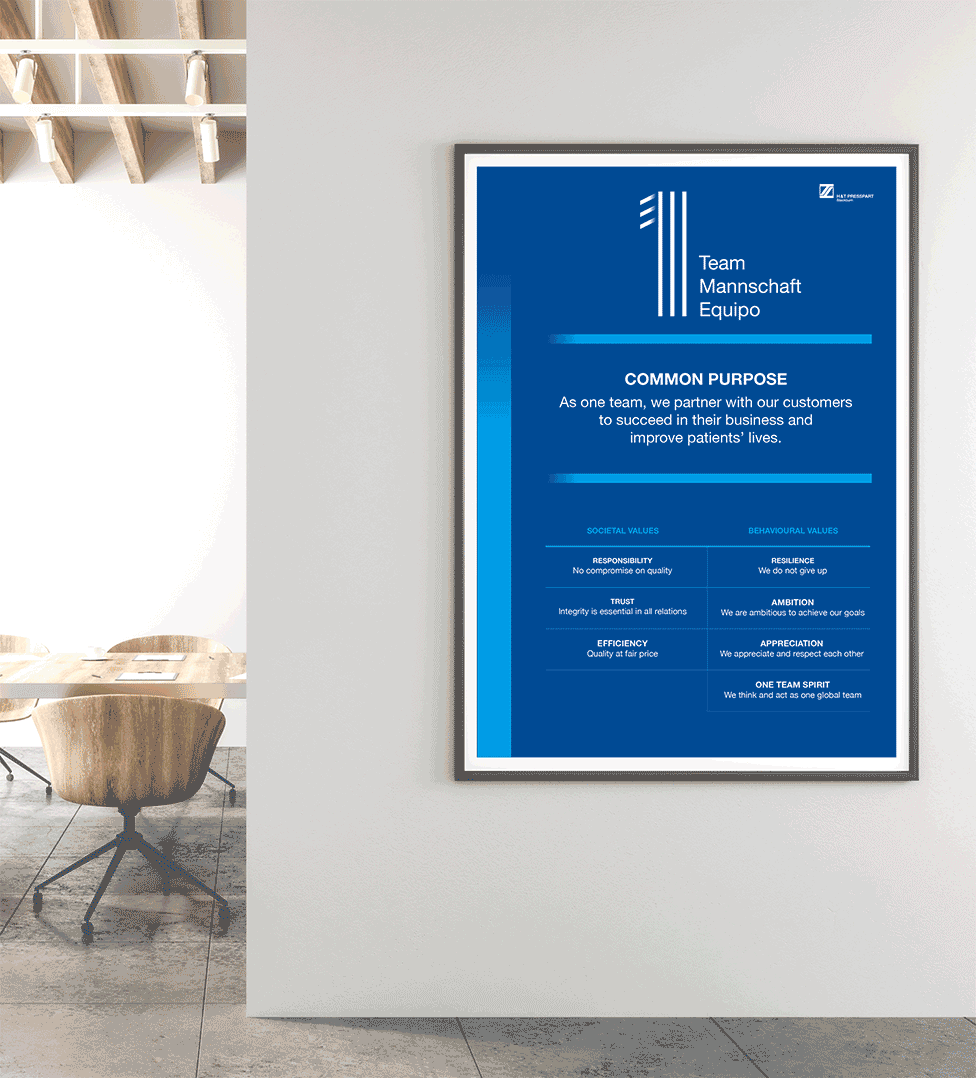 A combination of lines forming a graphic in the shape of a number "1" next to the word "Team" in three languages (English, plus German and Spanish) is a strong visual that immediately transmits the idea of teamwork and individuals working in parallel towards a common goal.
Adhering to our client's brand guidelines, we used the Presspart blue, and also introduced a secondary blue tone to add freshness and contrast to the brand.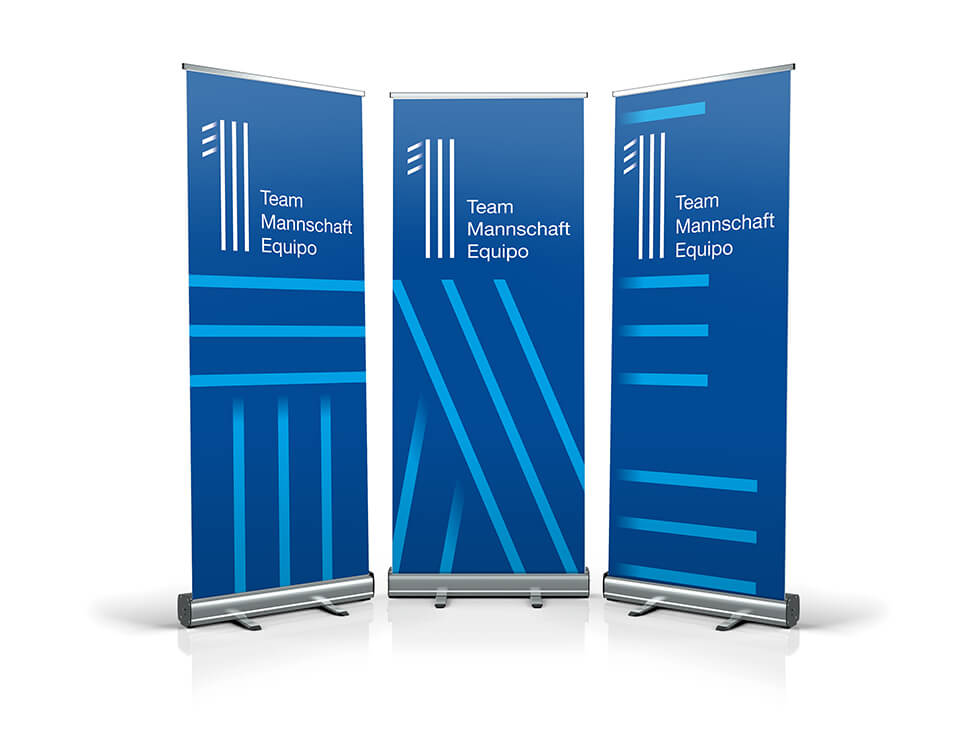 We stretched the internal brand design by borrowing the lines from the "1" shape and transforming them into the first letter of the word "Team" for each language, so "T" for English, "M" for the German version, and "E" for the Spanish word "Equipo", a subtle touch that nonetheless embeds itself in the minds of the audience and further strengthens the brand.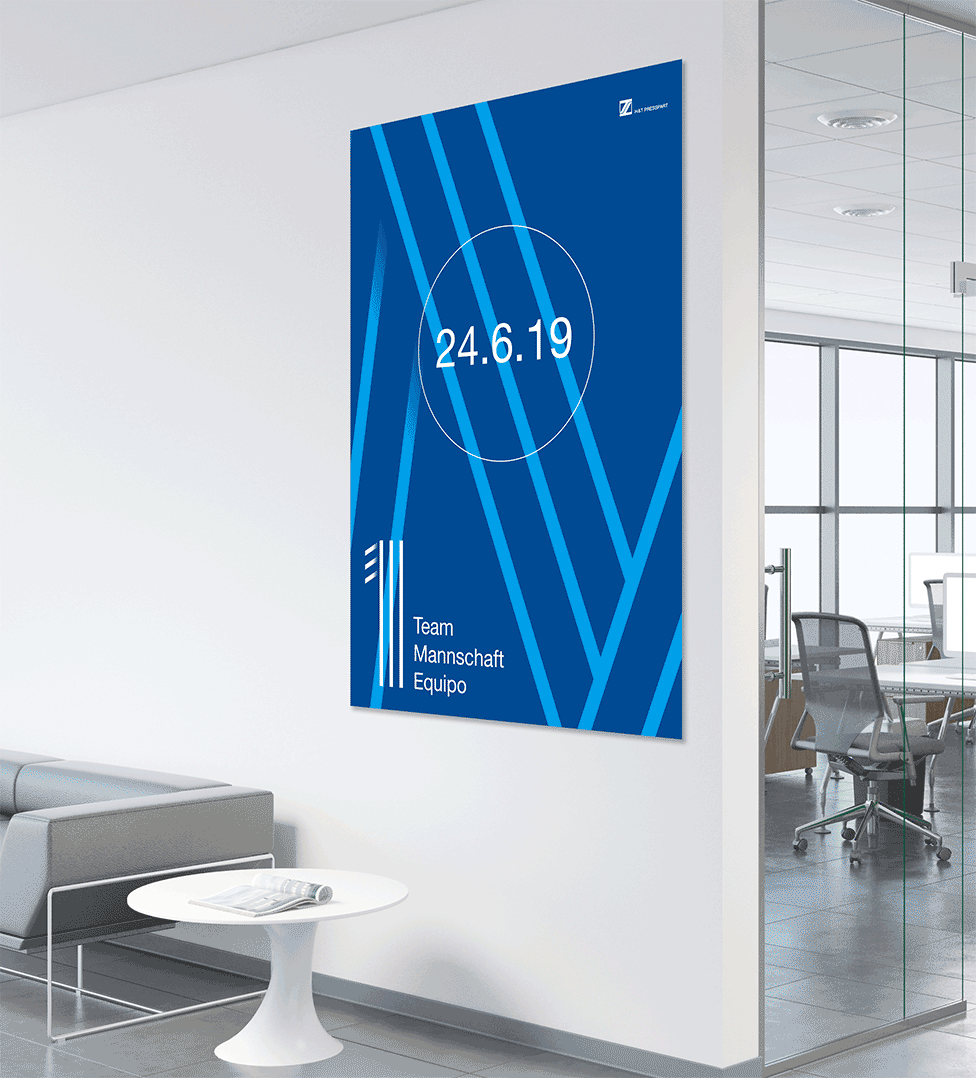 We applied the new brand design to a wide range of materials for the launch and beyond, including invites, teaser posters, video bumpers, certificates, selfie boards, comments box and branded merchandise.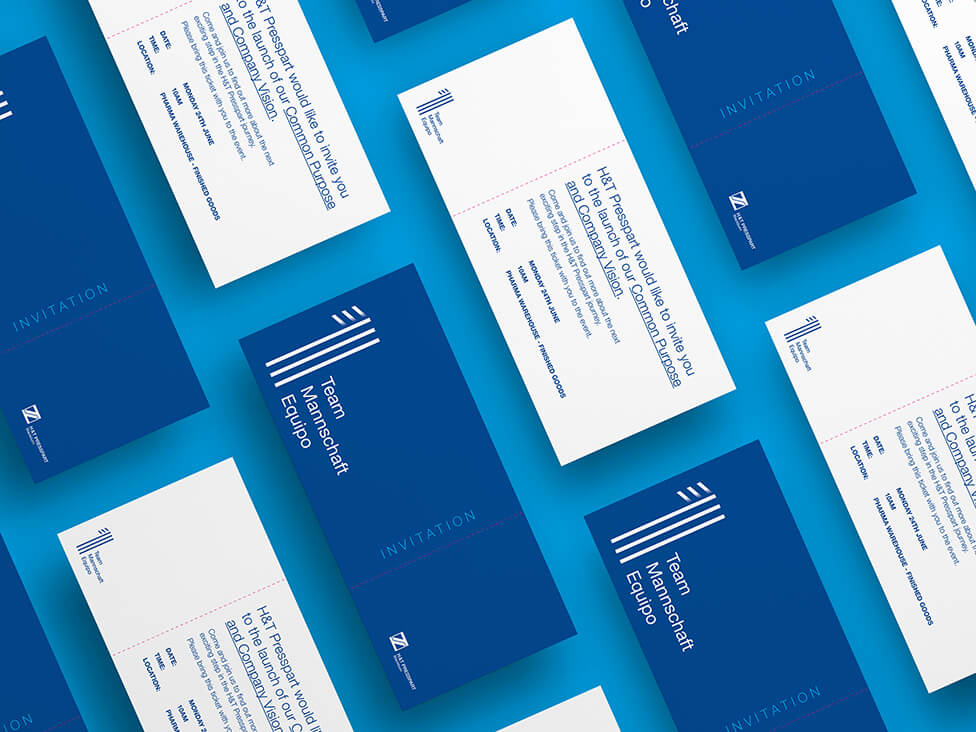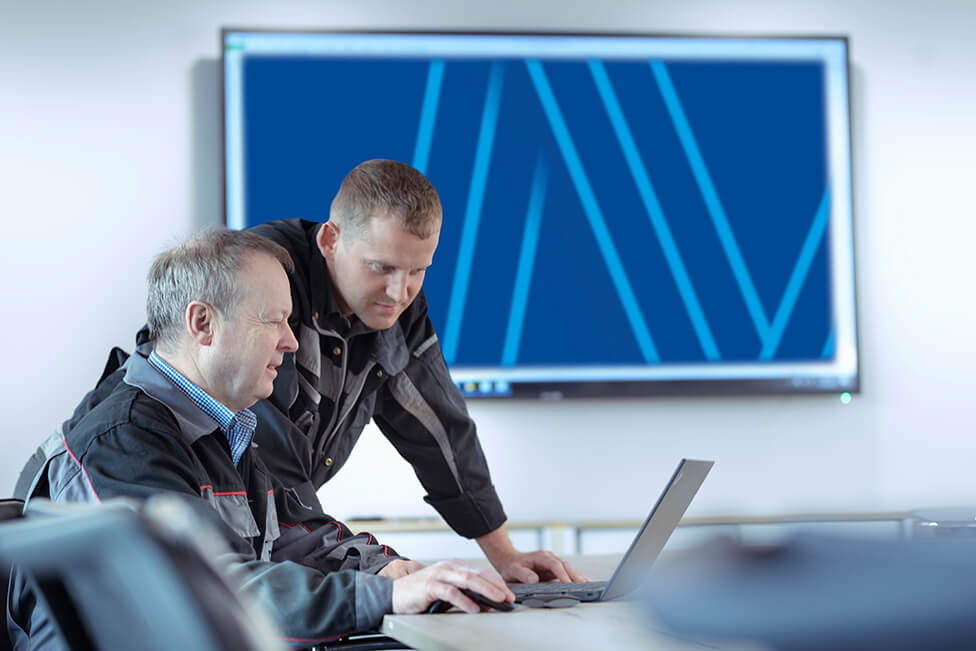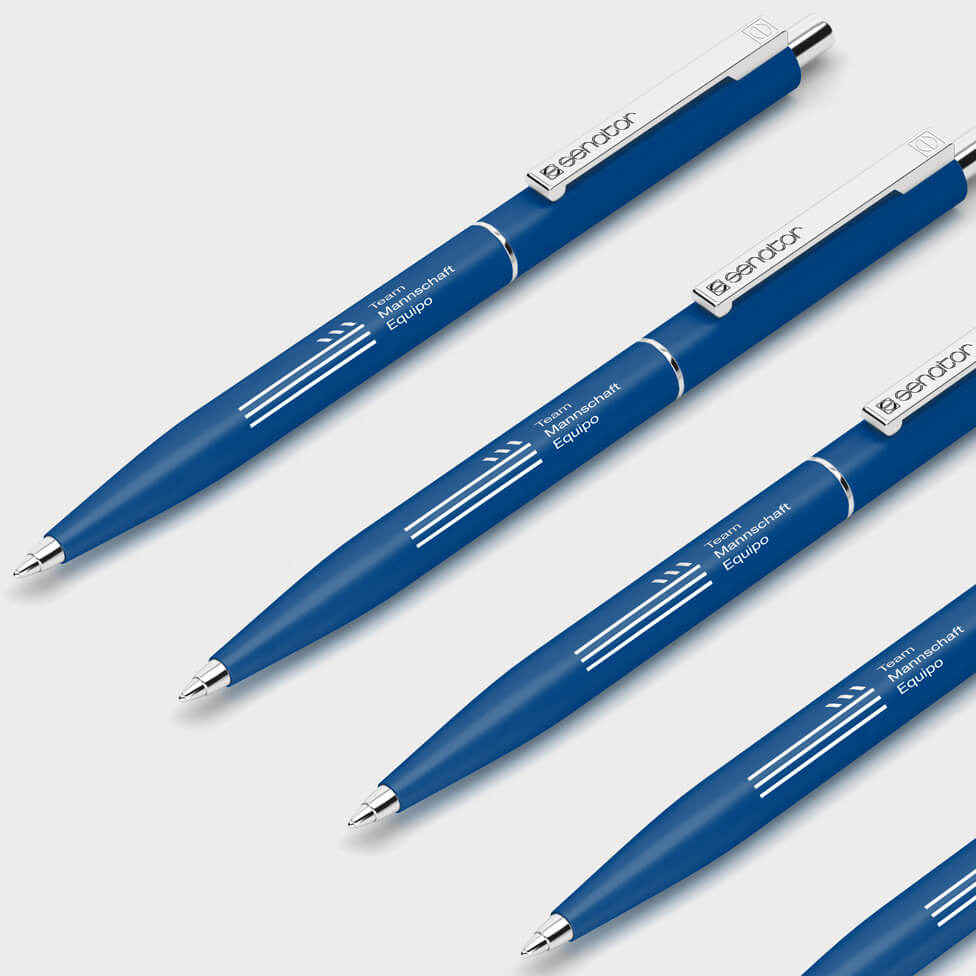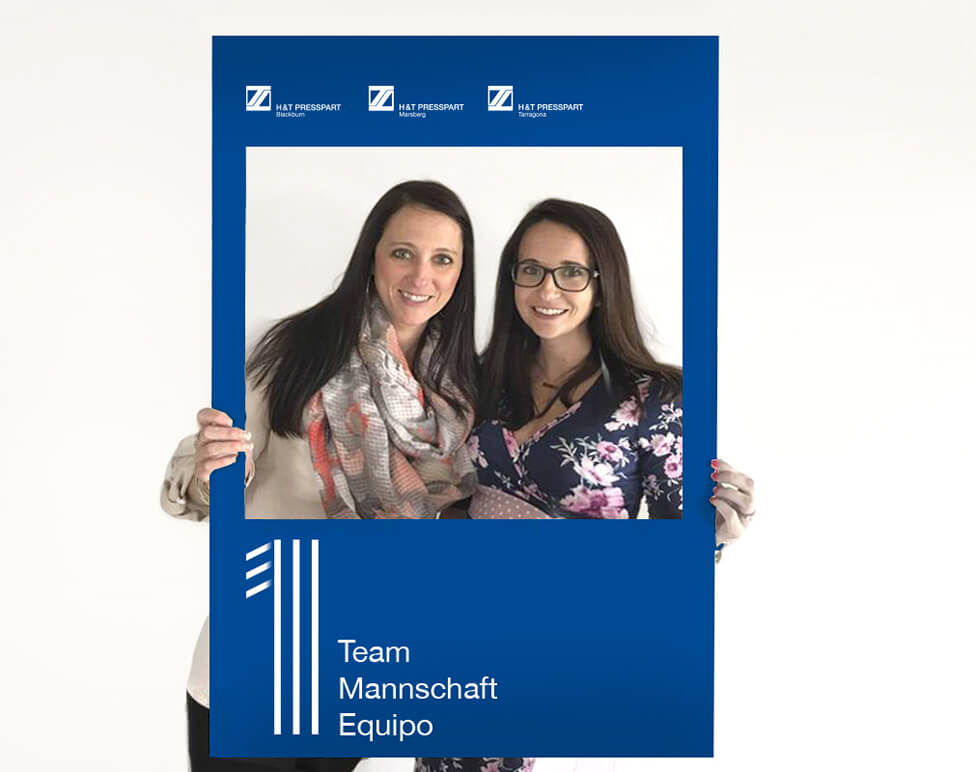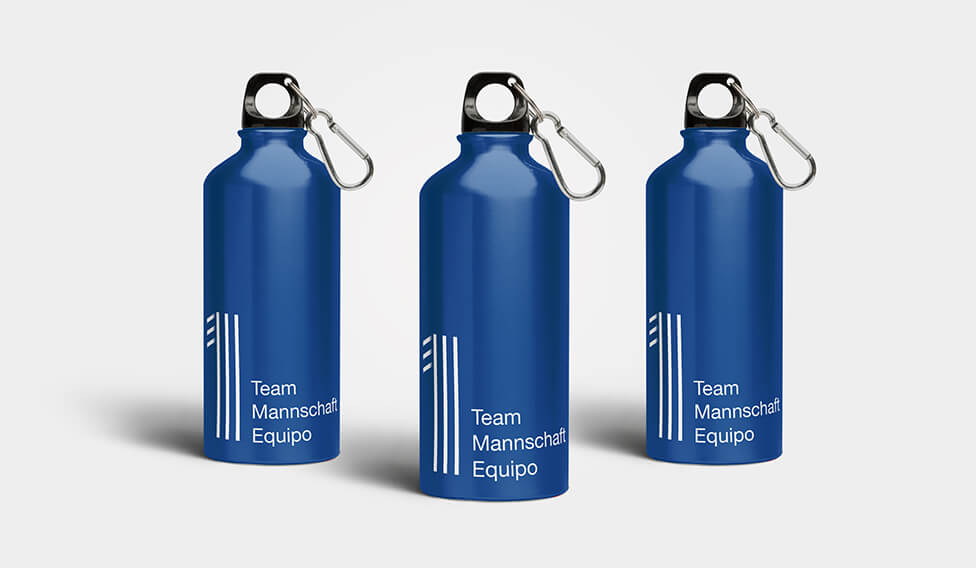 As well as the design, we also managed all the printing, sourcing of merchandise and shipping to all locations.