This promotional video production for a major virtual event focuses on transmitting a relaxed tone that feels personal.
Background
Sage People is a cloud HR solution that allows businesses to increase the productivity of HR teams and engage employees by delivering a meaningful experience. To promote this cloud solution, Sage was attending CIPD's Festival of Work (this time in virtual format) where global thought leaders share the latest on research and innovations in the HR field.
Challenge
With Sage having secured a virtual booth at the event, our brief was to produce two pieces of film: one promotional video to drive traffic to the virtual event and another for use during the virtual event itself. Both videos would have to create added impact given the more limited nature of virtual events vs. a traditional face-to-face exhibition.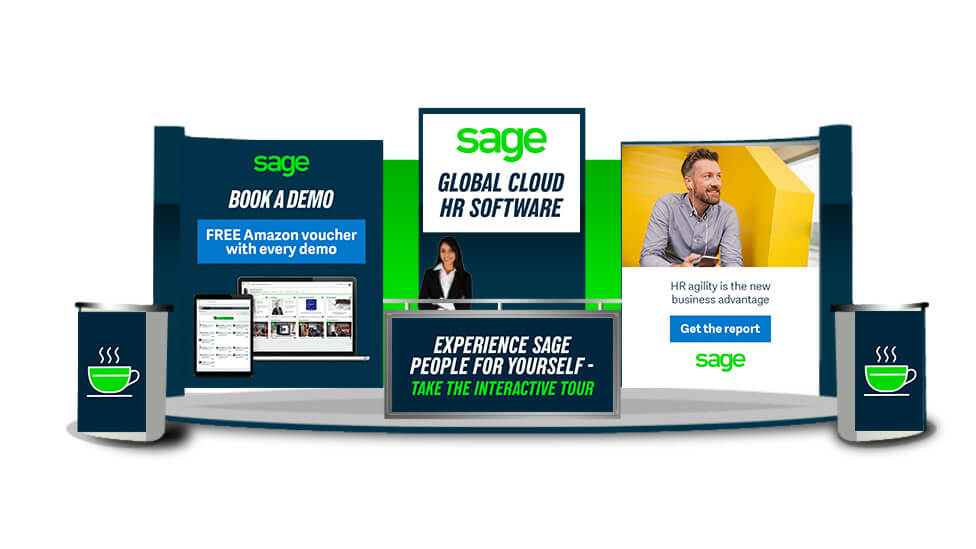 Solution
For both the initial promotional video production and the second video aimed for the virtual event, we focused on transmitting a relaxed, personal tone: even though this isn't an in-person event, the Sage team are there ready to chat.
Instead of organising a professional film crew, we encouraged our client to film both videos on her phone, really driving the idea this is a laid-back, personal conversation.
The videos are interspersed with information on Sage's presence at the virtual show, thanks to a collection of graphics we created for an added sense of freshness and energy.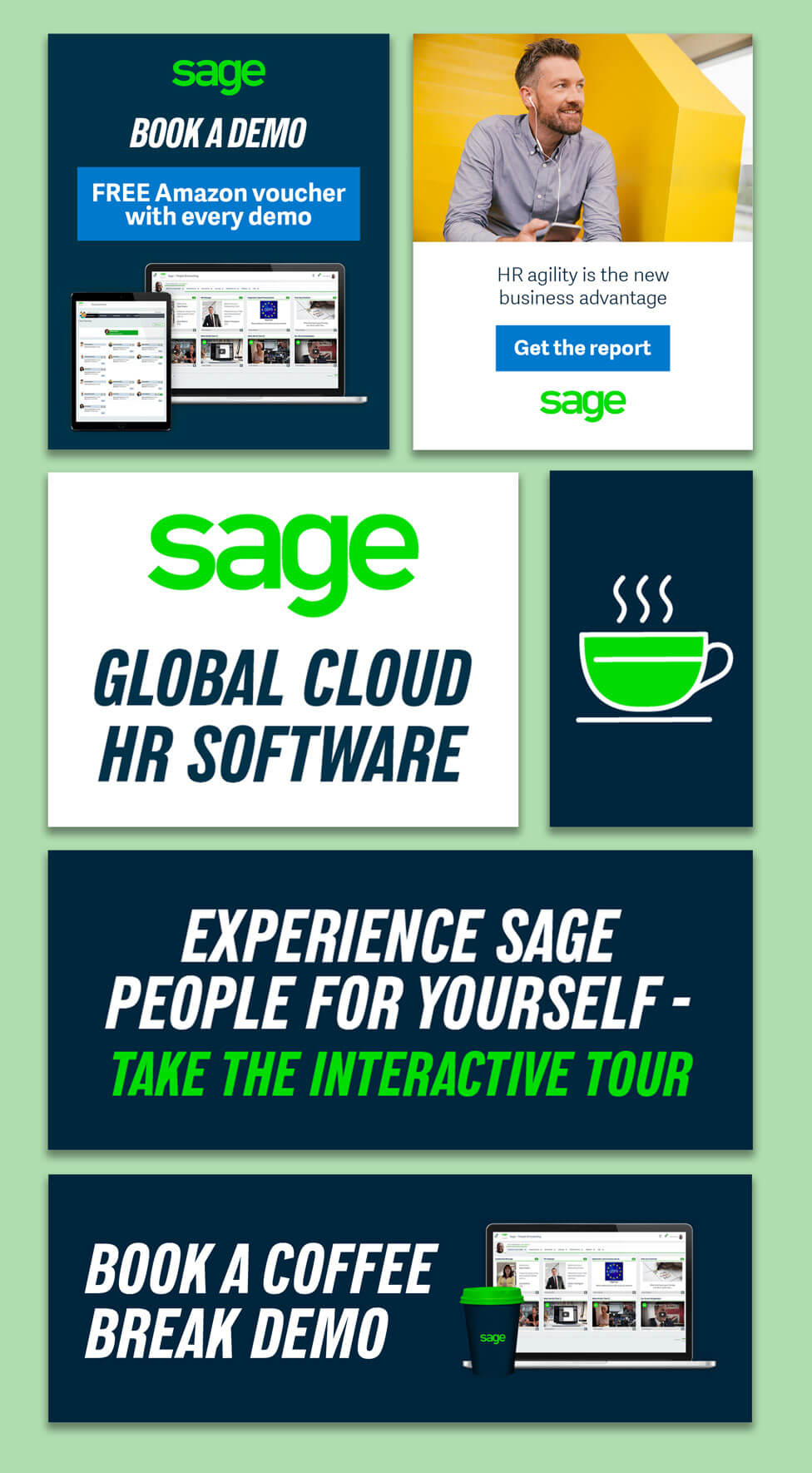 Instead of working on a full script, we gave our client some pointers on how to deliver lines that felt natural to her. We also provided technical support on how to best film the video at home, and later edited in a subtle music bed that brings the video to life.